Beef Tikka Botti is a perfect BBQ dish in Pakistani cuisine. Although beef tikka is a portion of famous street food this tikka is also prepared in households in Pakistan as well. Especially, when Muslims celebrate Eid ul Adha, you would see BBQ dishes, particularly beef tikka, everywhere in the 'Galli Mahalas'. Pakistani people love to eat these kinds of dishes at their celebrations. However, many international tourists love Pakistani BBQ dishes and share their feelings with others, like a Britain tourist Jay Palfrey.
HOW TO MAKE A HEALTHY KITCHEN – TOP HEALTHY KITCHEN ITEMS OF 2021
Beef Tikka Taste: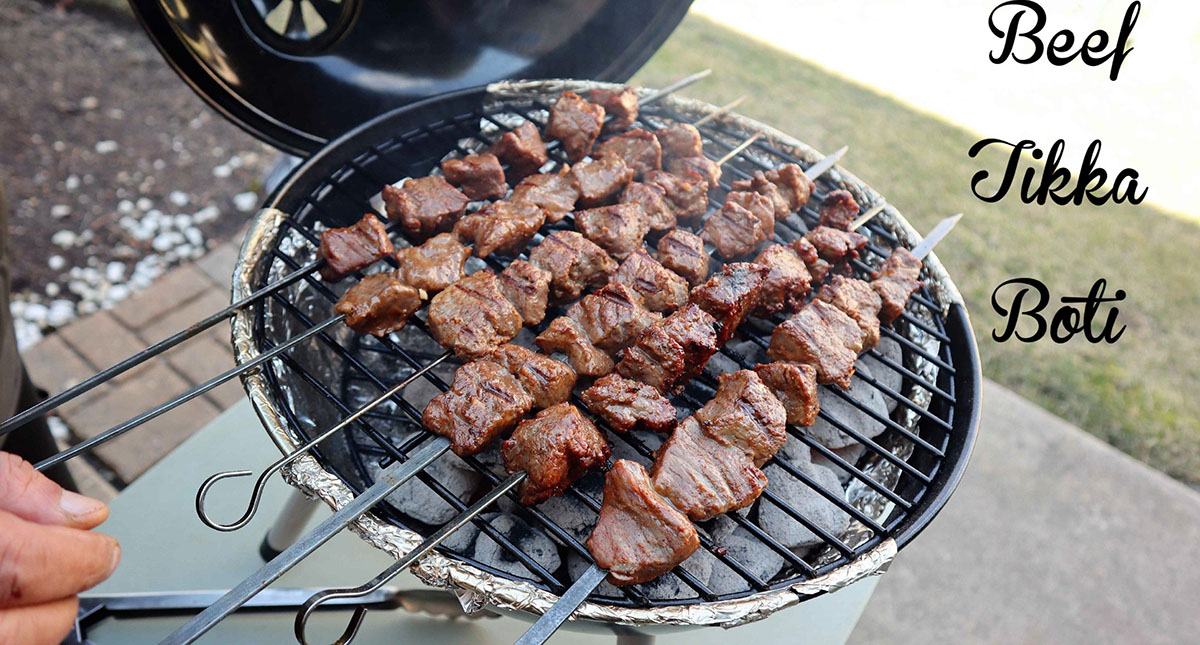 BBQ dishes of Pakistani cuisine are very tasty and unique in flavour. It varies from chicken tikka, Chicken Malai botti to Beef kababs and Beef Tikka boti. If I specifically talk about the taste of beef tikka then I would be right to say that this is a gift of Pakistani cuisine to the whole world. Its taste is very unique and yummy. However, many food streets in vast cities of Pakistan pressure the legitimacy of beef tikka Botti. Its taste is romantically delicious with very juicy meat.
Recipe of Tikka Botti: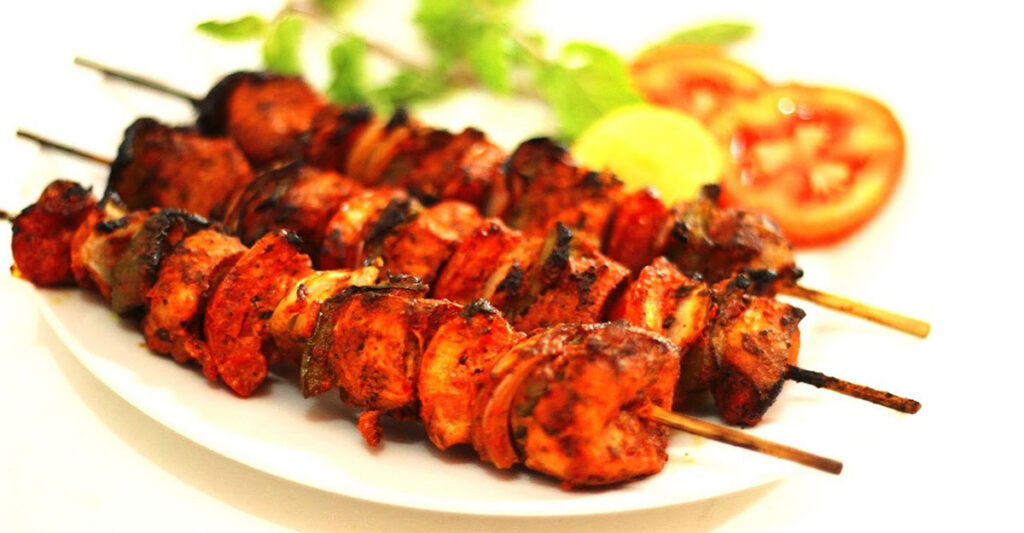 The beef tikka Botti recipe is simple and less time consuming and is prepared with fewer efforts. All you need to prepare beef tikka are peppers, cloves, ginger, garlic, cream, and salt. The beef tikka recipe that I have mentioned below is secret. It has its unique flavour and taste. If you are a desi food lover, just like me then you would love this recipe. However, this tikka is mostly made on preheated coal with a sprinkle of rich spices. My beef tikka recipe is healthy and high nutritious.
Story With Beef Tikka:
It was the time of independence celebrations of our beloved country. I and my friends decided to have some fun on independence night. We had made so many plans and we finally stick to make that night a commercial BBQ night. We start working on that and I was the cook at that celebration. Alas, it reminds me of many things. However, the dish at our celebration was beef tikka Botti. I marinated beef according to the particular recipe which I mentioned in the recipe card also. When the night had come, we place our cooking setup in our street and starts cooking beef tikka. The smoke and aroma of tikka Botti or independence songs were made our party more enthusiastic. I don't want to please my cooking skills but tikka was so yummy and amazingly aromatic.
In the same manner, I have many interesting stories in this regard related to Eid-ul-Adha. It is not possible to mention all those stories here. I would just like to say, that all those memories in unforgettable for me. Along with my story, there are many stories of other people especially foreign visitors to Pakistan with beef tikka Botti like Jay Palfrey, Eva Zu Beck and Rose.  
Major Ingredients
Beef Small cubes
Yoghurt
CREDIT: HamrWeb.com