Indigo Traveller is the name of a New Zealand YouTube channel having more the 900k active subscriber. This channel is owned by Nick, a young and passionate travel blogger. Nick Joined YouTube in April 2016. He travelled to many countries like Afghanistan, India, Iran, and Bangladesh. He primarily works on this stance that dose Asian countries, predominantly South Asian countries, are safe to travel or not.
He also spread varieties of cultures and food cuisines of different countries. However, he did not work much on food cuisines. When he was here in Pakistan, he explored many traditional dishes of Pakistani cuisine. Details of his exploration of this rich and fantastic cuisine are discussed in the coming part of this Blog. However, Nick Fisher is an ex-horticultural apprentice, and his goal about travelling is unique from other travel vloggers. He describes his goal in the following word;
My travelling goal is to travel misunderstood parts of the planet showing the human side of what we read in the headlines.

Nick Fisher
This strategy made him very popular on social media platforms, and his most famous video was 1 DAY IN SOMALIA. This video got 2.25M views within no time.
Indigo Traveller is in Pakistan: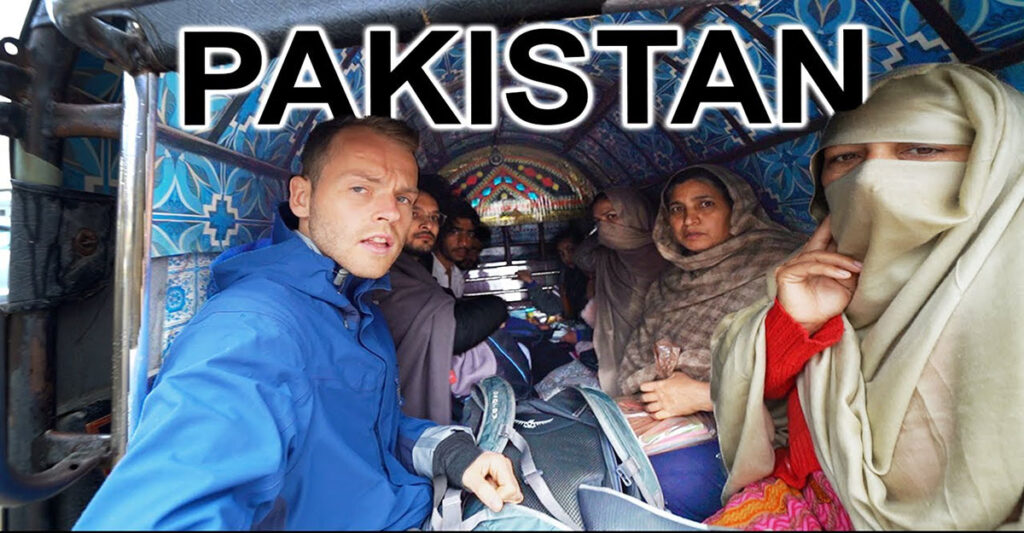 No doubt Pakistan is a country of rich culture and traditions, but there was a time when this country passed through hard times. It was the time of terrorist attacks in this country in the first decade of this century. Pakistan was on News headlines and portrayed as a terrorist country. It was the time when international societies misunderstood Pakistan. It is unfortunate that some of them still believe that Pakistan is not safe to travel. But this is not the actual situation, and many foreign visitors proved by visiting this wonderful country. However, such headlines made indigo travellers happen to be here in Pakistan. Nick's visit to Pakistan proves that PAKISTAN IS SAFE TO TRAVEL.
As I told you in the introduction, Nick's method to describe his vlogs is uniquely different. Indigo Traveller started his journey from Karachi, the biggest city in Pakistan. There is an exciting thing worth mentioning here that Nick starts his video from headlines in which international media portray Pakistan as an unsafe country. But at the end of the video, the Indigo traveller proves that Pakistan is safe to travel by his real-time experiences. In one of his videos, Nick said that Pakistan is a beautiful country with amazing people. And people here in Pakistan are so kind and welcoming. Its food is so yummy and richly aromatic. Nick travelled from Karachi to the south and concluded by saying that Pakistan is a unique and safe country, and the international community should not misunderstand it.
Indigo About Pakistani Cuisine:
Indeed, the indigo traveller was not exploring too many traditional dishes from Pakistani cuisine. Despite that, Nick tasted the most famous dishes of this cuisine and gave their reviews. The words are Daal Maash, Fried Rice, Chicken Boneless Tikka, Meetha Paan, Chicken Biryani, Dahi Bhalla, Mixed Pakoras, Chicken Sijji, and Chapple Kabab. Many of these dishes are already mentioned somewhere on this blogging site. However, you can find those dishes by considering Pakistanfoodbox. Some containers and Nick's views about it are also discussed below.
Mixed Pakoras: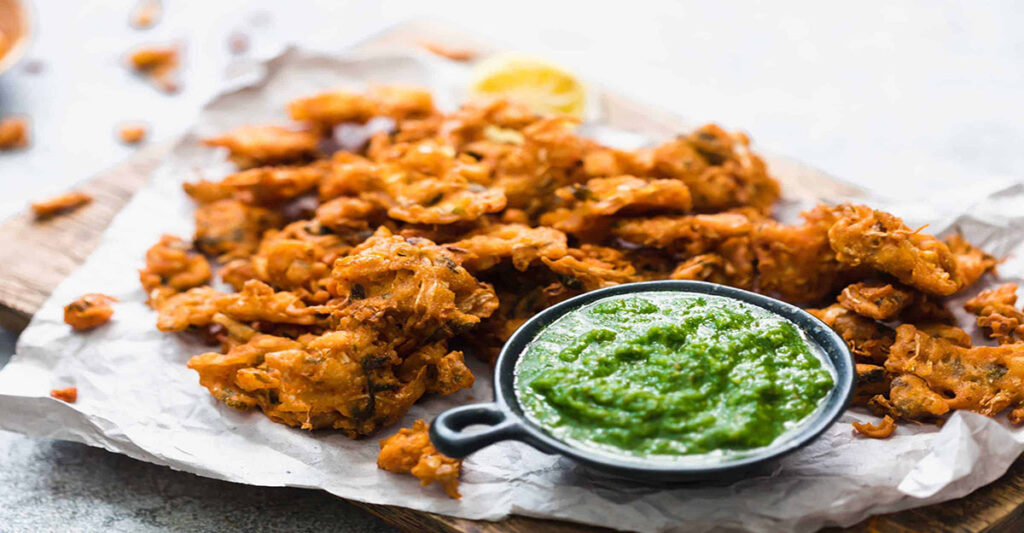 Pakoras are one of the most famous Pakistani street foods. There are so many types of Pakoras like Chicken Pakoras, Alo way Pakoray, and mixed Pakoras. Mixed PPakorais the yummier type of PPakorato me. Mixed pakoras are cooked with a variety of vegetables. These pakoras are very crispy and aromatic. Then vegetables enhance their taste to another level. The base of Pakoras is commonly made with Gram flour, wheat, and potatoes. Then a mixture of these things fries in oil will get the final look of mixed Pakoras. However, Nick tasted mixed pPakorawhile he stayed in Abbottabad. After having some mixed pakora, Nick says this is the best dish he ever had.
Dahi Bhalla: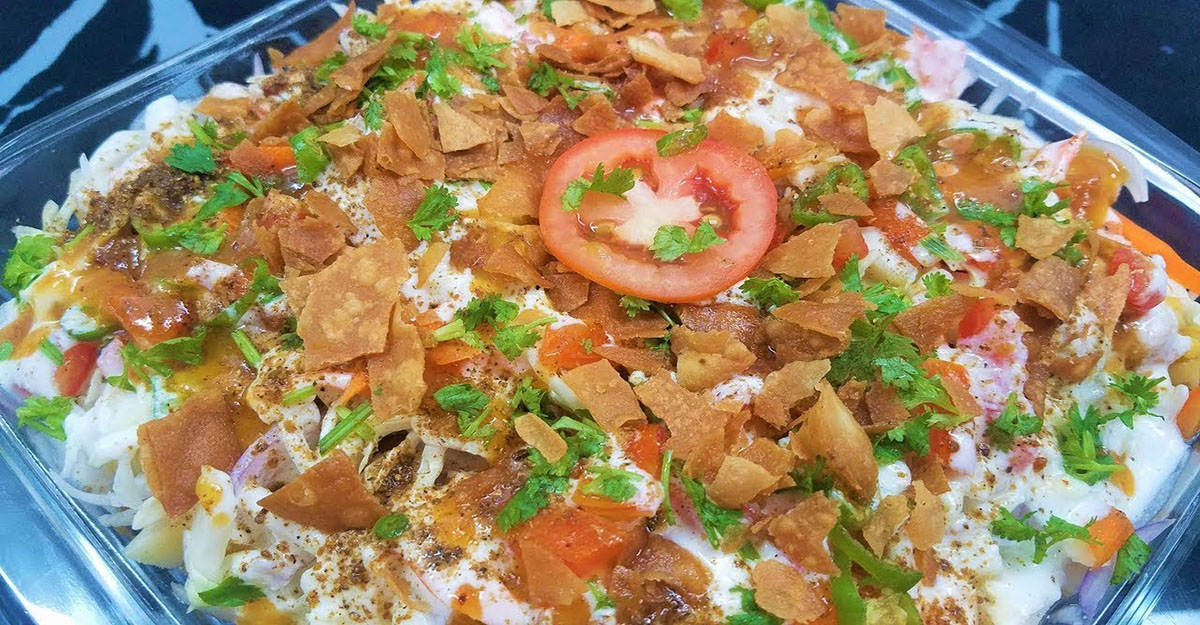 Dahi Bhalla is a snack meal of Pakistani cuisine. Bhalla is a traditional name for yoghurt, and Bhalla is also a traditional ingredient. In Indian cuisine, this dish is pronounced as Dahi Vada or sometimes chart paper. Dahi Bhalla is made with yoghurt, traditional spices, potatoes, mint chutney, onions, tomatoes and mint leaves are used for garnishing. Eventually, Dahi Bhalla is also one of Nick's favourite dishes from Pakistani cuisine.