Indulge in the delightful world of Pakistani tea, where the tradition of chai-making is celebrated for its quick preparation and simplicity. A staple in every Pakistani household, tea, or chai, is a common fixture that brings warmth and comfort to countless gatherings. With just a handful of ingredients readily available in your kitchen, you can conjure up a steaming cup of bliss. Pakistani tea encompasses a rich variety of flavors, each defined by the unique ingredients used. From the aromatic Zafran wali Chai to the invigorating masala chai and the zesty Adrak wali chai, the choices are endless. At Pakistanifoodbox, we present you with an authentic and aromatic recipe for the traditional chai, capturing the essence of this beloved beverage. Discover the true essence of chai and savor the flavors of Pakistani tea with our carefully crafted recipe.
Start From $4.00-to-79.99 At Amazon
Kinds of Tea:
As I said in the introduction that Pakistani traditional chai has many kinds, depending upon its ingredients. For example, Ghuud (Jaggery) wali chai, Zafran (saffron) wali chai, Elichi (cardamom) wali chai, Daar Chine wali chai, masala chai, and Kashmiri chai. Following are the brief details of different kinds of Tea:
Ghuud Wali Chai: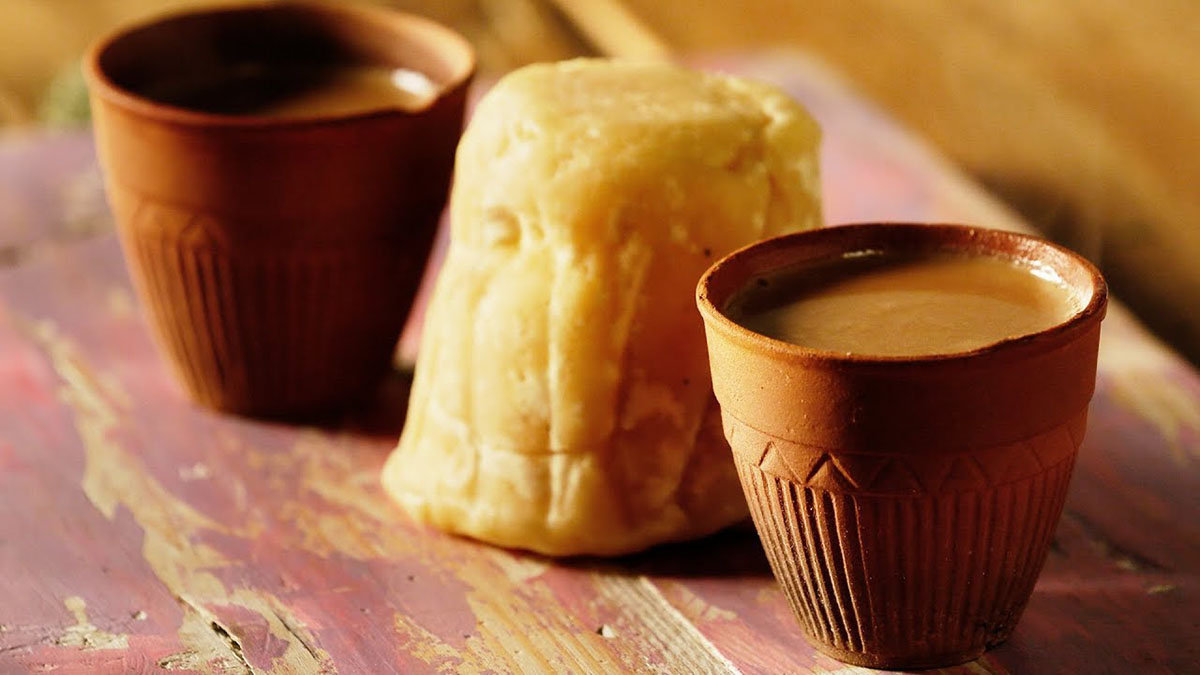 Although all types of tea ingredients are similar to each other they have a uniqueness in flavour. It will depend on its method of making and recipe. However, in Good wali chai one ingredient is unique from other kinds. For sweetness, traditional jaggery is used in it. That makes this chai's flavour amazingly yummy.
Click Here to Buy the Above Coffee Mug warmer from Amazon for $20.98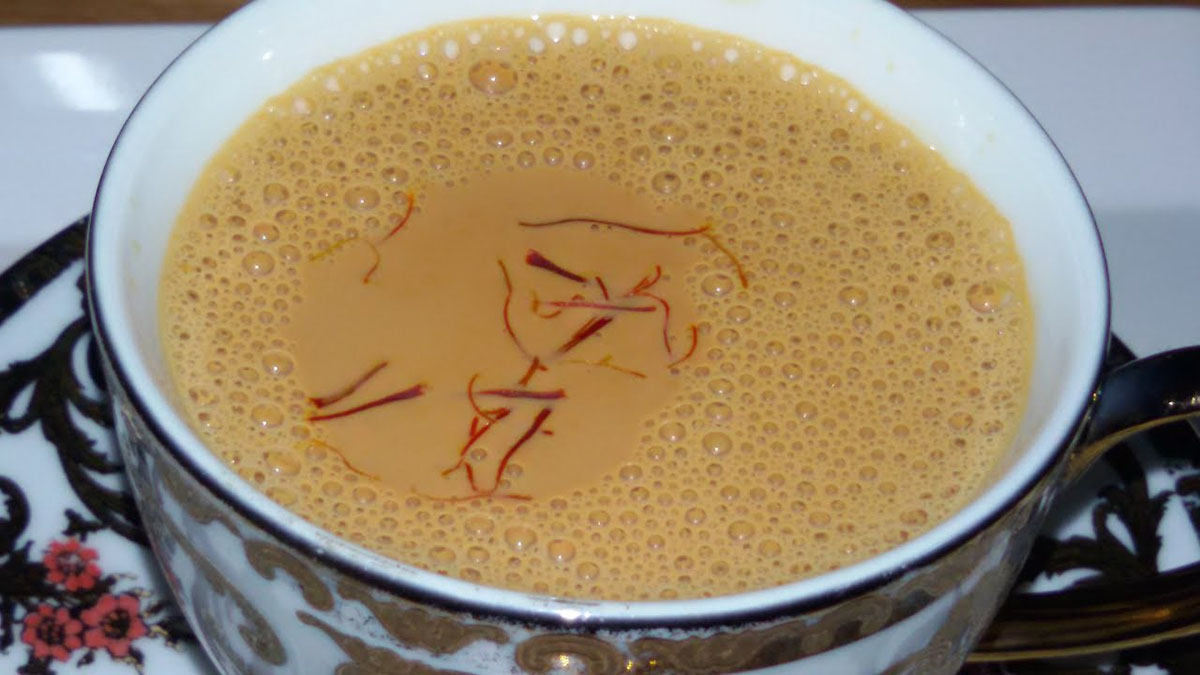 As its name shows that in this kind of tea saffron is an extra ingredient. Saffron is used in many Pakistani traditional dishes but chai enhances the taste of tea to another level. Basically, this kind of tea is famous for its aromatic smell.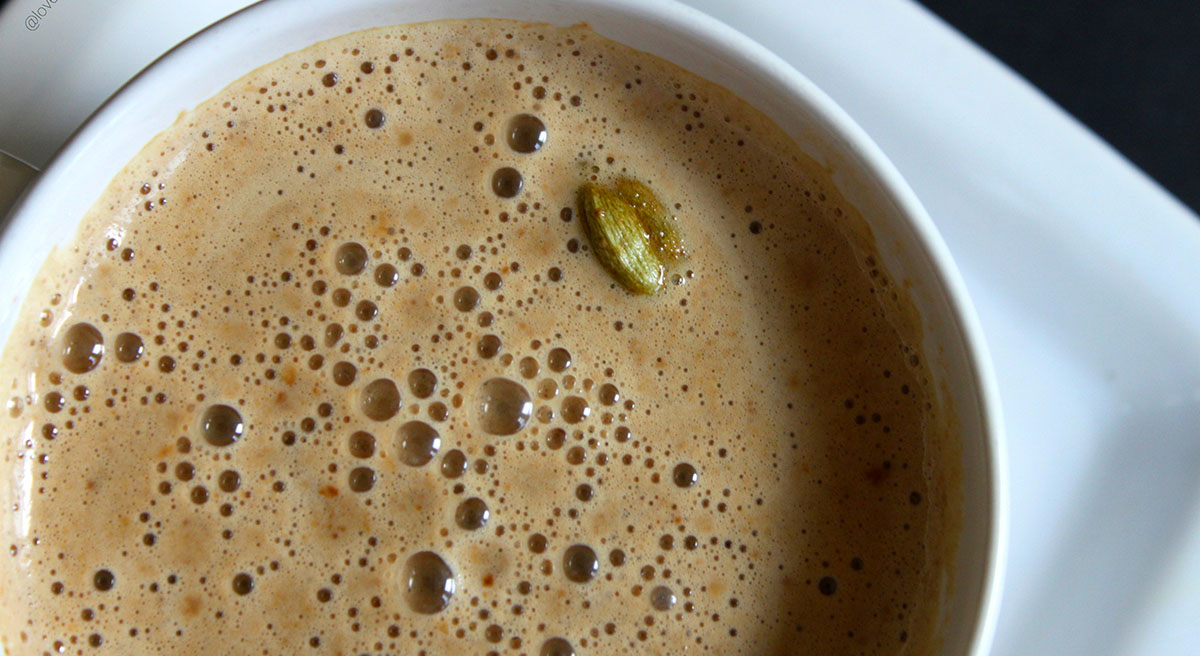 Some people like to use Elichi (cardamom) their Tea. Elichi gives an extra flavouring touch to Pakistani traditional chai. All the ingredients are the same in this chia like milk, sugar, etc, except Elichi. As I Said it's an extra ingredient for this kind to make it yummier.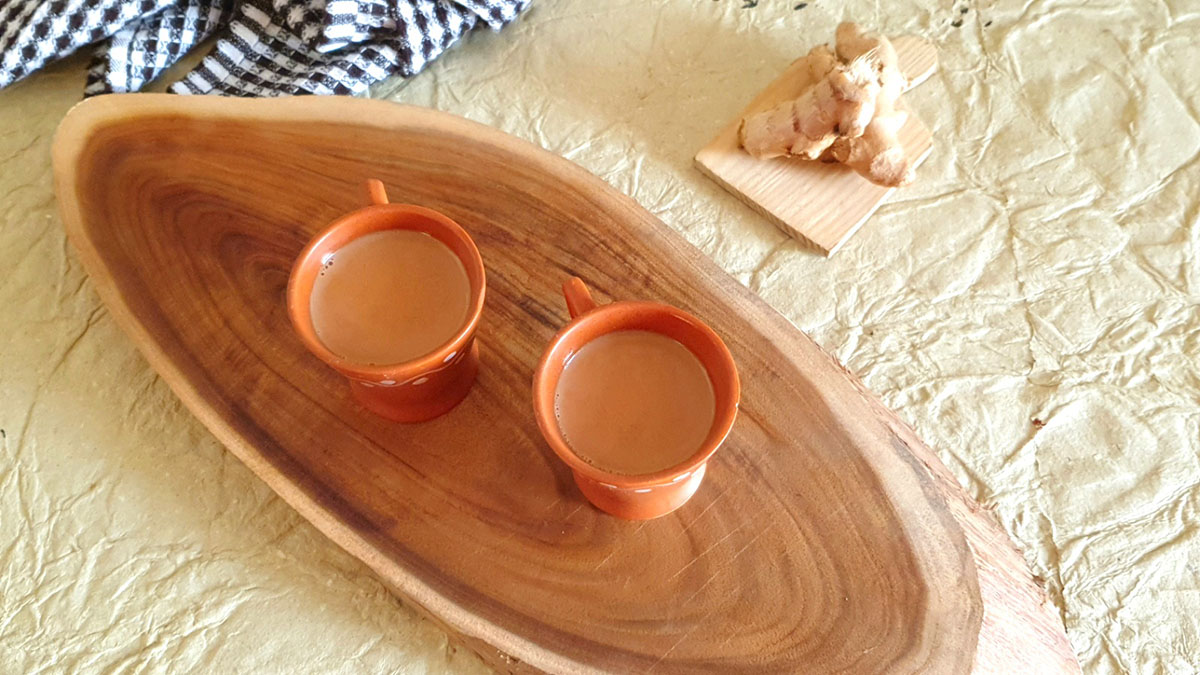 This is the most prominent type of tea during the winter session in Pakistan. Adrak is a traditional name for Ginger and 'Dar Chini' basically is one word which means in English is Cinnamon. These ingredients are also used in many Pakistani dishes for flavouring. This type of tea is largely prepared and served in drivers' hotels and roadside Dhabas.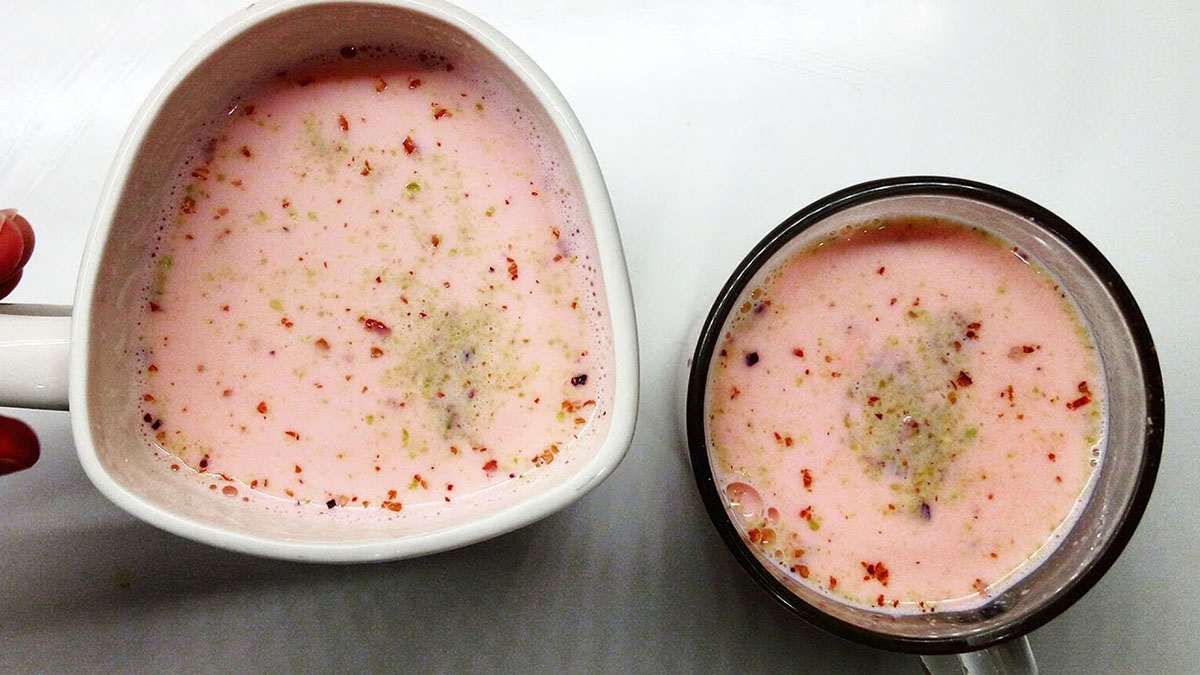 This chai is named after a northern area of Pakistan Kashmir. The consumption of this kind of tea in Kashmir is high because it experiences mostly the winter season there. However, this can also be largely cooked and drink all over Pakistani cuisine. This chai includes some fry fruits like almonds, and pistachio as its extra bunch for taste. traditionally, this chai has a unique flavour and appealing pink colour.
Best Deals At Amazon Start From $10
Chai Recipe:
Chai or tea is a common drink in almost every cuisine of the world. Pakistani traditional chai has its own unique taste and aromatic flavour. Pakistani traditional chai recipe is very simple and easy made. You can follow distinguished instructions in the recipe card for the best traditional tea.
Major Ingredients:
Water as per need
Clement Pledge Friendly Chai Ingredients $26.99
Recipe of Pakistani Chai
June 4, 2021
: 20 min
: 15 min
: 35 min
: Low Difficulty Level
Chai is a famous drink in Pakistani cuisine and it has various kinds and tastes. No morning in Pakistan starts without a cup of tea. However, a famous combination of Chai paratha is a prominent meal in this cuisine. Pakistanifoodbox also gives you a traditional paratha recipe that you can find in another article.
Ingredients
1 ¼ cup water
1 cup milk
One and a Half tsp loose tea-leaves
1-2 cardamom (Slightly broken)
Sugar to taste
Directions
Step 1 Take a pan and add water into that.
Step 2 Place Pan over high flame.
Step 3 Boil water, once it comes to a boil add tea leaves and cardamom.
Step 4 Reduce the flame to medium heat and simmer it for 1-2 minutes.
Step 5 Add the milk and raise the heat on a high flame.
Step 6 When it begins to boil, the chai will rise to the pan's edges.
Step 7 Remove the pan from the heat and do this 3-4 times.
Step 8 Your traditional tea is ready.
Step 9 Pour this through a small sieve and add sugar as per taste on need.