Healthy Green Tea is a famous drink all over the world, most people use it in winter because it's very beneficial for health. Here, in Pakistani cuisine, healthy green tea is pronounced in different ways, like Afghani Kahwa, Sabaz change, and just Kahwa as well. However, Pakistani local Kahwa has a unique and unforgettable flavour. The consumption of Kahwa is very high in upper areas of Pakistan, particularly in the northern parts of KPK province. And, especially, Pakhtuns use Kahwa as many people use water. For the enhancement of its flavour, they use Kahwa with a traditional type of sugar called Ghuud (Jaggery). That makes its flavour yummier and more beneficial for health.
Green Tea Flavour and Taste: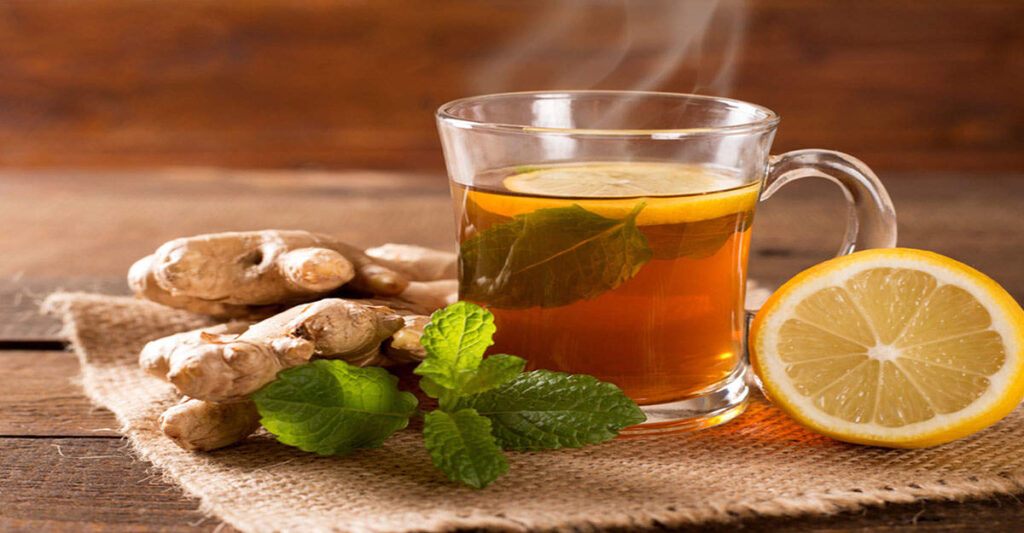 As I mentioned above Pakistani Kahwa has its own unique flavour and fan following in the region. And, the addition of ginger and cardamom enhance its taste on another level. Now Pakistanifoodbox gives the best Kahwa recipe that you can prepare at home without any trouble. The required ingredients and methods are mentioned below on this page. Follow the recipe for the best taste of Pakistani Kahwa.
My Story With Healthy Green Tea(Kahwa):
I moved to the capital city of Pakistan in September 2020. As a capital, the city has many cultures and people come from different parts of the country. However, I had the experience to share a room with a Pakhtun and he literally drinks Kahwa as we drink water. He used to say that when you realize how beneficial it is! you would defiantly do the same. He said he loose 10-15 kg weight within two months because of this. Isn't it shocking for you?
When I start considering green tea in my daily routine. I feel a special kind of freshness and activeness. Along with Pakistani Kahwa flavour, its benefits for health make a Kahwa lover. I would say that this is the best winter drink that I ever used.
Kahwa Recipe:
Kahwa recipe is so simple and easy to make which I have mentioned in the recipe card. Based on my personal experience you must consider the following tips while you make Kahwa:
Use a special kind of Ketel for making Kahwa, the traditional one.

Wash your Ketel gently before adding Kahwa water.

Make sure to boil water without adding any ingredients then add ingredients as I mentioned in the recipe card.

Before adding kawa leaves turn the flame off that make your Kahwa colour so appealing.
Major Ingredients:
Water