There are two cities named Hyderabad. One is from India, and the other is from Sindh, Pakistan. Although these two cities belong to two different countries, their foods are much similar. However, many dishes are named after these two cities like Hyderabadi Biryani, Hyderabadi Pulao, Hyderabadi Chai, Hyderabadi Chicken Karahi, etc. Hyderabadi cuisine is the most famous; therefore, Hyderabadi chicken masala is one of such favourite dishes. Hyderabadi Chicken Masala Karahi is a spicy and delicious chicken dish for all chicken lovers.
Hyderabadi Chicken recipe is so aromatic that you cannot resist having it. My recipe for Hyderabadi chicken masala is simple and easy to cook.
Hyderabadi Chicken Masala Karahi Taste:
All the Hyderabadi dishes have their unique flavour and taste. In the same way, Hyderabadi Chicken Masala karahi is very yummy. The method of making this dish is also very unique from other karahi types. For example, the rich onion paste and masala powder give an extra level to its taste.
Recipe of Chicken Masala Karahi:
As far as its recipe is concerned, it's elementary and straightforward to make, including three different stages. Stage one is to make onion paste, the second is to make masala powder, and the last is to marinate and cook. I'm going to give you its step-by-step instructions with its ingredients list. Before going to its recipe, I would like to mention some of its significant ingredients and tips.
Major Ingredients:
Onions: Take three medium-size onions, do not take red onions because it is a little bit sweet after cooking. And that will make your Karahi taste sweet.
For Masala Powder: With the below ingredients for masala powder, take Dried Red chillies. I suggest you use homemade dried chillies or Take Shan dry red chilli powder.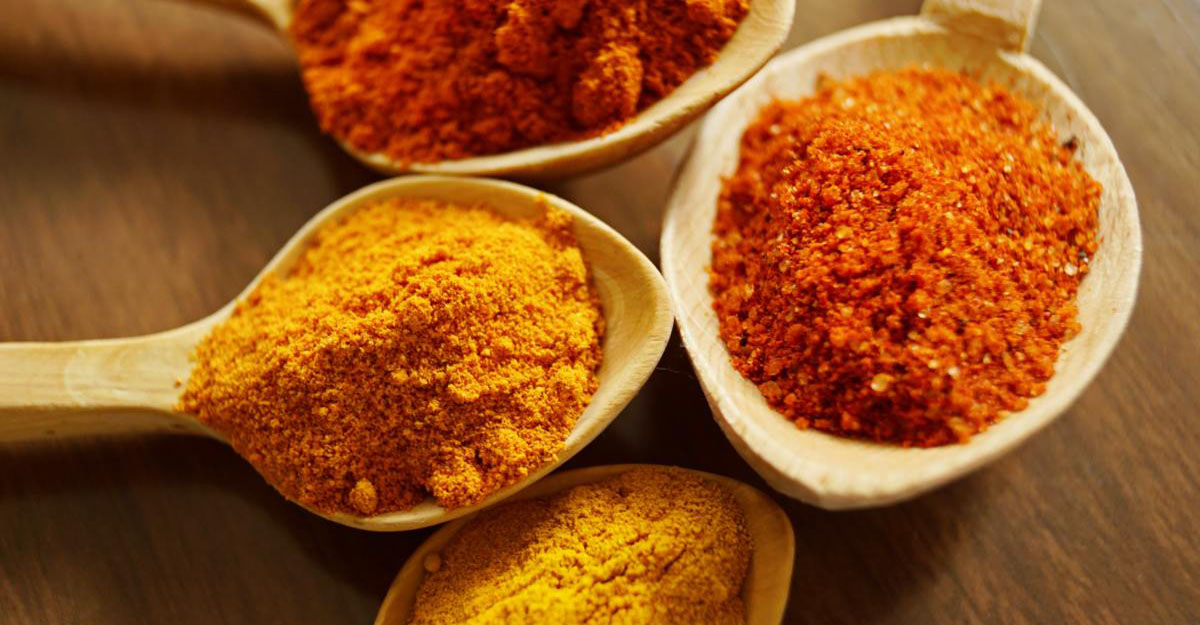 Skinless Chicken: Marinate skinless chicken in turmeric powder, masala powder, yoghurt and red chilli powder.
Click Here To Buy The Best Karahi Masalas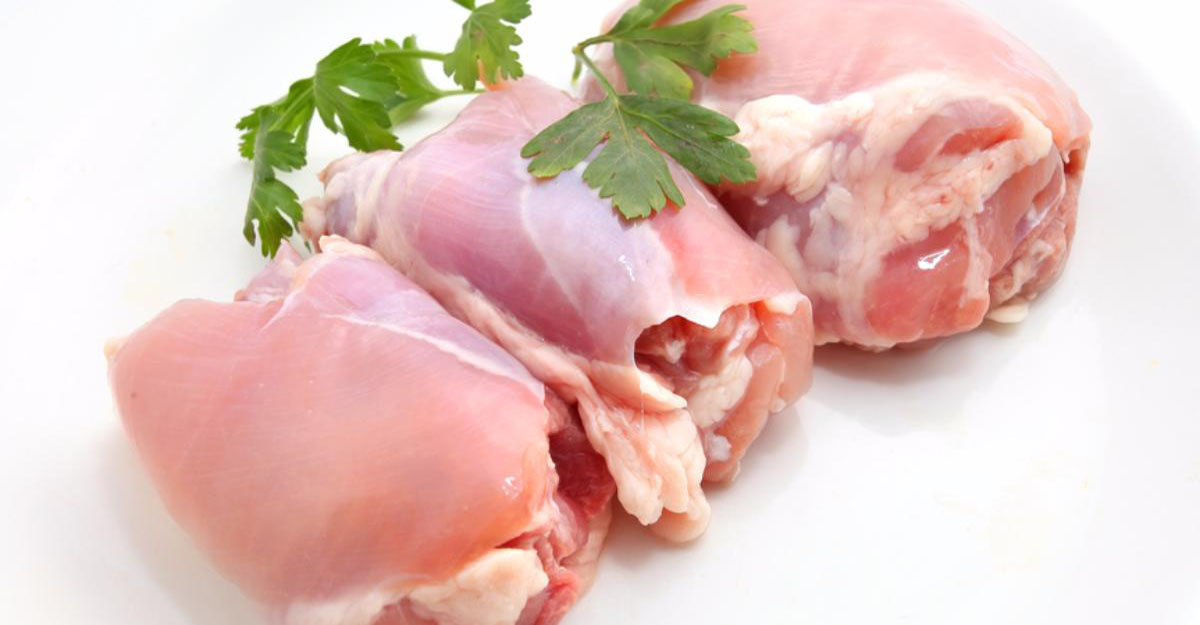 Hyderabadi Chicken Masala Recipe
April 21, 2021
: 4
: 30 min
: 45 min
: 1 hr 15 min
: Low Difficulty Level
this recipe of Hyderabadi chicken masala karahi is very unique and easy made. For the best aroma, you should follow the given step by step instructions. All you need to cook this amazing karahi is also mentioned in this recipe card. Make this recipe at your home and give your beloved one an amazing piece of aromatic memory!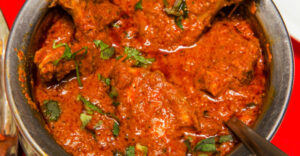 Ingredients
To make the onion paste:
3 onion
1 tbsp chopped ginger
10 garlic cloves
To make the masala powder:
1 tbsp cumin seeds
3 tbsp coriander seeds
4 red chilli (Dried)
To marinate chicken:
One kg chicken
1 cup yogurt
1 tsp chicken masala powder
¼ tsp turmeric powder
1 tbsp red chilli powder
¼ cup chopped coriander leaves
2 green chillies
½ cup oil
4 cloves
1 black cardamom
1 green cardamom
Other ingredients:
Saffron milk
1 tsp lemon juice
1 cup water
Salt to taste
Directions
Step 1

For masala powder, dry coriander, cumin seeds, and red chillies

Step 2

Dry on low flame until aromatic

Step 3

After, transfer into plate, let cool it down

Step 4

Grind it without adding water

Step 5

To make onion paste, heat oil in pan

Step 6

Fry onion until it become brownish

Step 7

Add ginger garlic paste and fry until onions are golden brown

Step 8

Drain off the excess oil

Step 9

Let in cool down completely

Step 10

Grind it without adding water

Step 11

For marinate chicken

Step 12

In a bowl, take chicken pieces, onion, curd, ginger-garlic paste, masala powder, turmeric powder, red chilli powder, chopped coriander leaves, oil, whole spices and salt to taste.

Step 13

Mix it well

Step 14

Cover and keep it aside for at least 2 hours

Step 15

Making Hyderabadi chicken masala, heat a pan

Step 16

add marinated chicken and cook uncovered for 2-3 minutes on medium heat

Step 17

then cover and cook for five minutes

Step 18

add the saffron milk and mix

Step 19

cover and cook for 20 minutes after adding lemon juice and 1 cup of water

Step 20

check, whether the chicken is cooked or not

Step 21

switch off the flame

Step 22

your Hyderabadi chicken masala is ready

Step 23

you can serve it with Chapati and Naan
CREDIT: Yummydelights.com