Eva Zu Beck is a 29-year-old YouTube vlogger from London, England, but her parents belong to Poland. She has joined YouTube when she quit her job to travel the world. However, she first arrived in Pakistan in 2018. Though she had a plan to stay in Pakistan only for two weeks, she waited for months instead. Eventually, her popularity on YouTube and other social media platforms increased when her vlog on Pakistan's got viral overnight. Eva Loves Pakistan so much and calls every time in her videos, ''THIS IS MY PAKISTAN''. That is why some Pakistani local TV channels call Eva for hosting their shows. Eva has more than one million YouTube subscribers, 1.02M to be exact.
Eva's View About Pakistan: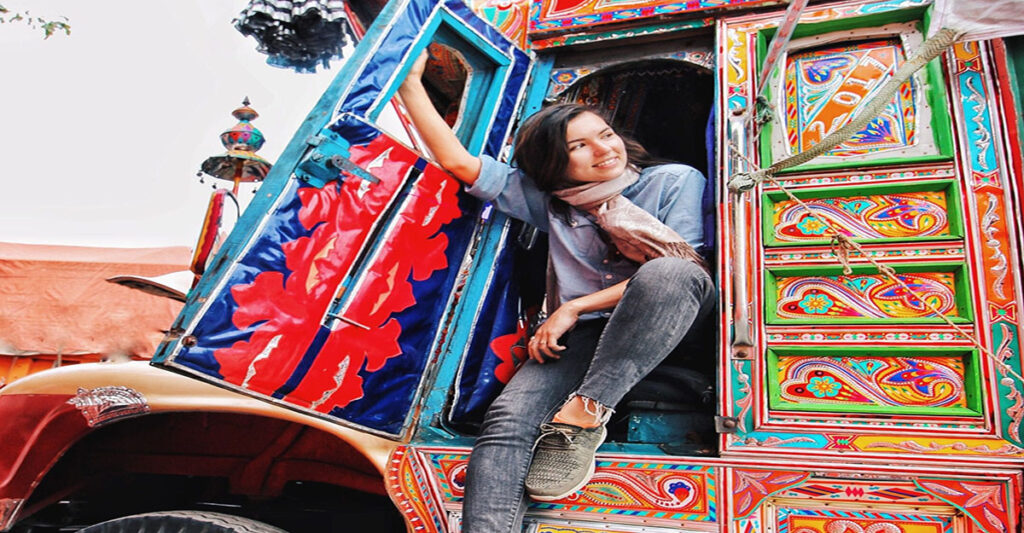 Energetic and creative, Eva has her unique feelings about Pakistan. She explains her views about Pakistan in her vlogs and other media platforms. She said when she announced her plan to visit Pakistan then, the responses of her friends and family came out along with these lines:
''Are You Made?'' ''Isn't every Pakistani a terrorist?'' ''Isn't it just a big desert filled with warring tribes?''

Eva Zu Beck
But Eva ignored all the negativity and visited Pakistan. After all, she said Pakistani peoples have big hearts, big smiles, and open arms. She explained his feelings about Pakistan in these words:
''I had never visited a country as welcoming or, indeed, as naturally diverse and stunning as Pakistan. If you traveling to Pakistan then prepare for the most epic trip of your life.''

Eva Zu Beck
Eva's View About Pakistani Traditional Food:
No Doubt Pakistan has a vibrant taste and lots of verities in foods. However, Enthusiastic and energetic British vlogger Eva Zu Beck recently visited Pakistan and gave her views about Pakistani food. She tried many dishes, from desserts, like freshly fried 'Jalebis' to rice dishes like pulao and biryani from all parts of Pakistan. There are so many comments of Eva Zu on Pakistani dishes in her YouTube videos. I have mentioned some of Eva's words comes feelings below: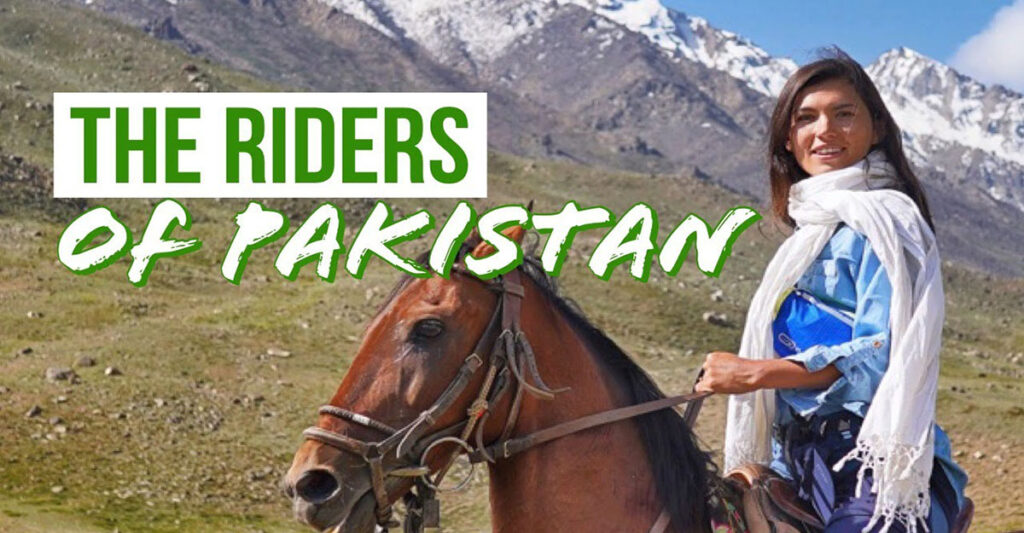 ''Pakistan has such a rich culture of food and cuisines. And the diversity from province to province is just astonishing. Take Lahore and Karachi. Where are the Michelin-starred restaurants? Why can't these places become some of the world's top culinary hubs for foodie's tourism?''
''The most important thing, the food. From desserts, like freshly fried Jalebis to rice dishes like pulao and biryani from all pasts Pakistan. After all, food is something that unites us all. And in Pakistan especially, it takes such an important place in the culture and the community here, i.e., you can't say no!''
Dishes which Eva Zu Beck taste in Pakistan: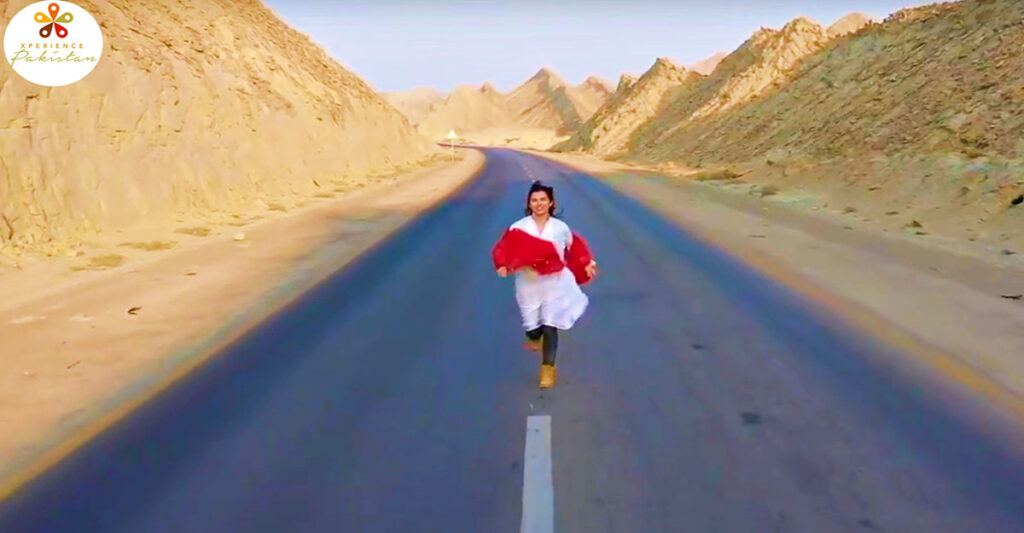 As I have mentioned, Eva Zu Beck tried many dishes during her Pakistan visit and that dishes are given below:
Piluo Rice is a traditional rice dish of Pakistani cuisine. Pilau rice is an amalgamation of meat and rice. And pilau has different types which depend on meat that use in it, chicken pilau and beef pilau are such two prominent types. However, Eva first visits northern areas of Pakistan in one which she stays with a local family. At their sons' weddings ceremony, she tastes Pilau rice, and she loves that. Every spoon of pilau gives her much aroma in taste. Eva's expressions show how much she likes pilau. And she said that this Piluo rice is delicious.
Biryani is a famous rice dish made with a meat curry and rice layers. Every household in Pakistan has its unique style of making biryani; such prominent varieties are Karachi biryani, Bombay Biryani, Sindhi Biryani, and Mughlai Biryani. Though, rich spices and local desi masalas make chicken biryani so aromatic and tasty. However, Eva takes her first spoon of biryani from the biggest city of Pakistan, Karachi. Alas! Biryani has its unique aroma in Pakistani cuisine, but Karachi biryani is just icing on the cake. She enjoyed her biryani very much, and her biryani taste is unforgettable.
Chapple Kabab is a Pakhtun styled Pakistani kabab. This kabab originated from Peshawar. Chapple kabab can be made with mutton or beef with rich spices into a form of a round shape. However, this dish is a well-known BBQ dish in Pakistani cuisine, especially in KPK, also known as Peshawri Kabab. That is why there are many restaurants, and desi Dab has in KPK that have a speciality in chapli kababs. However, Eva Zu Beck tried chapli kabab for the first time when she travelled to K-2. And the taste of Chapple kabab causes Eva to say, ''It's so yummy, and this kabab taste is pure blessings of this cuisine. And juicy meat, desi spices paste enhance its aroma.''
Sharpik with local cheese (Mirik):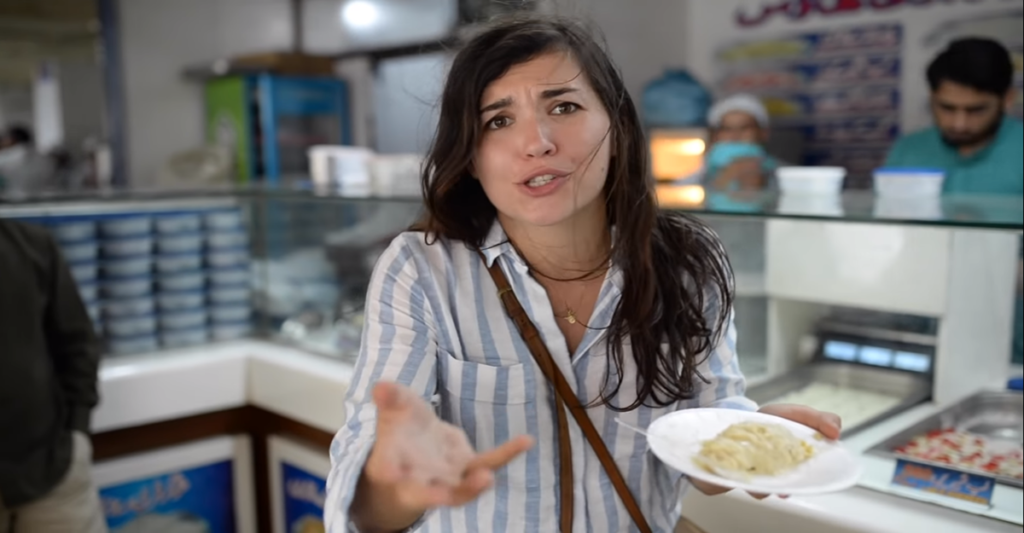 During her visit, Eva Zu Beck stayed with the Wakhi family, an ethnic group of Hunza. However, she learned and experienced many things from that family-like about their culture, especially their food. Sharpik was one of their local dishes made with grains and flour. Sharpik is a special kind of bread made in the household of Hunza Valley. This particular bread can serve with a special type of cheese called Mirik.
Rotti/Chappati:
Rotti or Chappati is a typical food among the Pakistani people. They make and eat Chappati almost in their every meal of the day. Its commonality can be seen from chappati distribution points locally called 'Tandoor'. Chappati is made with a powder obtained by grinding grains. However, Eva also has experience with Pakistani Rotti/Chappati, and along with eating, she also tries to make a couple of chappatis.
Apricot is one of the famous fruits of the Northern areas of Pakistan. People from that region use apricots as their snack food in many ways. Some used to eat dry apricots, and some obtained oil from them. Although, when Eva visited Sawat Valley, she tried dry apricot and said; this is the best apricot that she ever had. And by addressing her viewers, Eva says that this dried apricot is very beneficial for health because it is pure and homemade without any chemicals.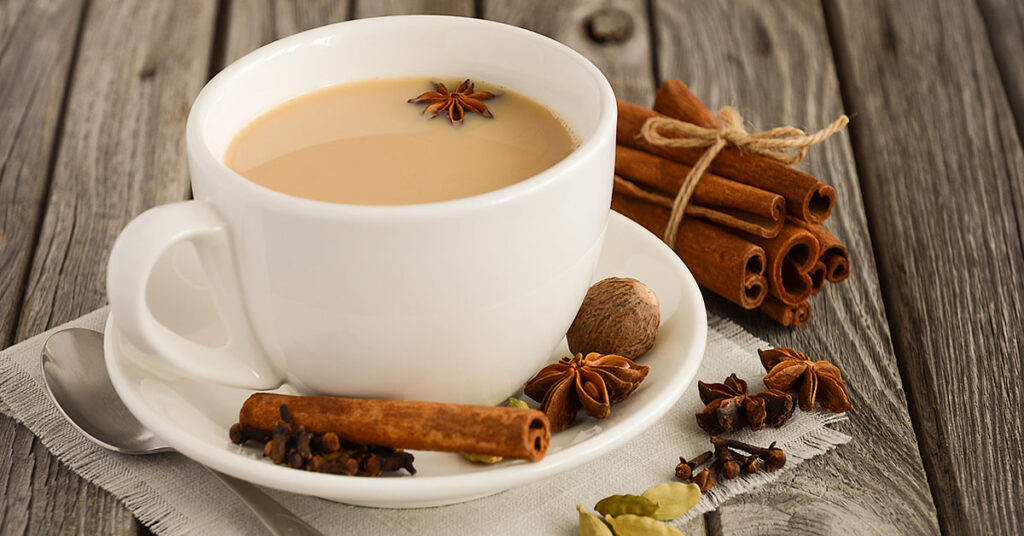 Tea/Chai is very popular in Pakistan; even Chai has a cultural place in this region. Chai is a traditional name of tea in Pakistan. Pakistani Chai is made by boiling black tea in milk and water with aromatic herbs. Every local or foreign visitor must have been served with traditional Pakistani Chai. Therefore, wherever Eva Zu Beck she offered a cup of tea from locals. She enjoyed Pakistani special Chai very much and gave positive vibes about it.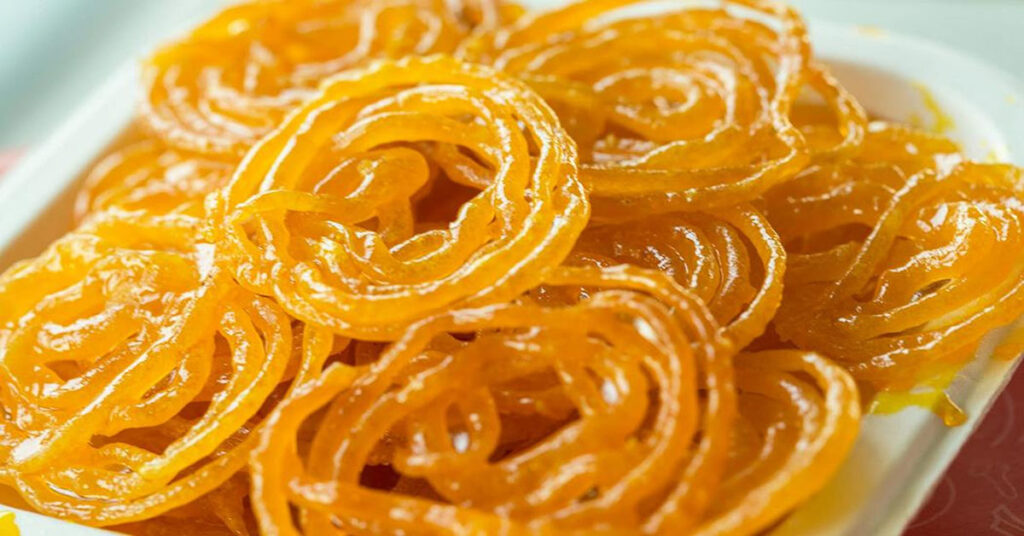 Pakistani cuisine is also very famous because of its sweet foods, and Jalebis are one of them. Jalebis is a traditional sweet dish first fried in hot oil and then deepened into the sugar solvent. This sweet dish is very juicy and yummy. However, When Eva takes part in a Pakistani wedding, she gets a chance to try jalebis. And she would have loved that jalebis.