The popularity of Turkish cuisines is not new to most people. In fact, Turkey is one of the favourite tourist destinations in the world. Along with amazing sceneries, the delicious food of Turkey made it such an eye-capturing tourist spot. Similar to most Muslim countries, Turkey has a rich food culture. There are numerous videos circulating on social media platforms ranging from Facebook, Tiktok, and Instagram to Youtube that show the richness of Turkish cuisine. Turkish chefs have also been trending on such platforms due to their unique style of cooking and recipes. Therefore Pakistani Food Box decided to include Turkish Food Box in its menu. To start with the Turkish Testi Kebab Recipe by Chef Ehtiram – A delicious Recipe Straight from Turkey, we are going to begin a journey with Turkish Cuisine.
Before getting you to the details of the Testi Kebab recipe, I would say that the names of Turkish dishes are mostly in the Turkish language. So that I have decided to write down the name of the dishes as it is as they are pronounced in Turkey. This would be helpful in distinguishing various dishes having similar nature. For instance, there are varieties of kebabs in Turkish cuisine therefore it is important to understand all of them differently. 
What is Testi Kabab?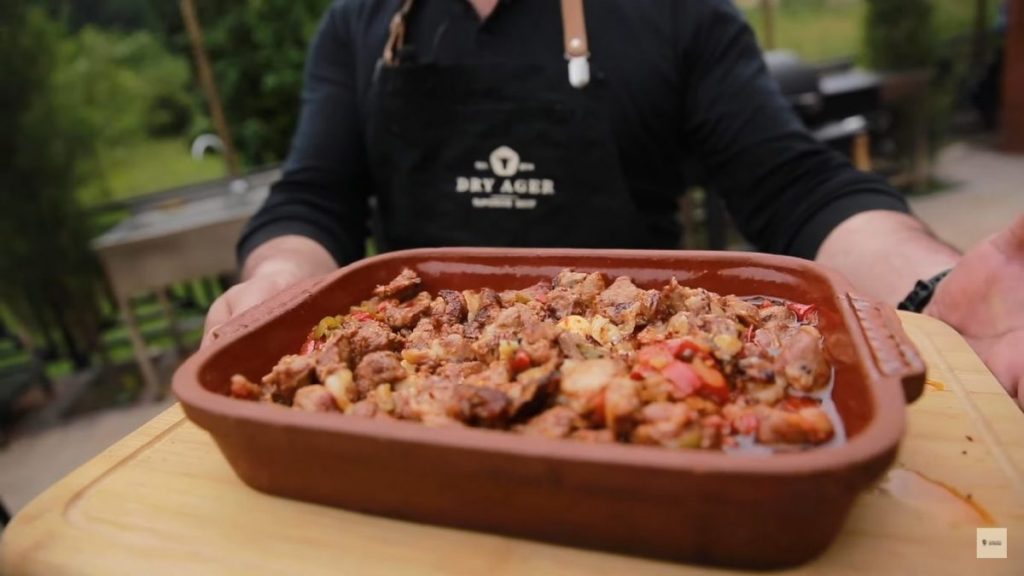 Testi Kebab is a typical kebab variation from Turkey's Cappadocia area. In English, this style of Kebab is recognized as "Pottery Kebab," "Clay Kebab," and "Terracotta Kebab." These kebabs are made in such a unique way that when I first see their process, that would encourage me to try. Testi Kebab's texture is so attractive and mouth-watering that one cannot abstain oneself from testi kebabs. 
The History of Cappadocia Region at a Glance: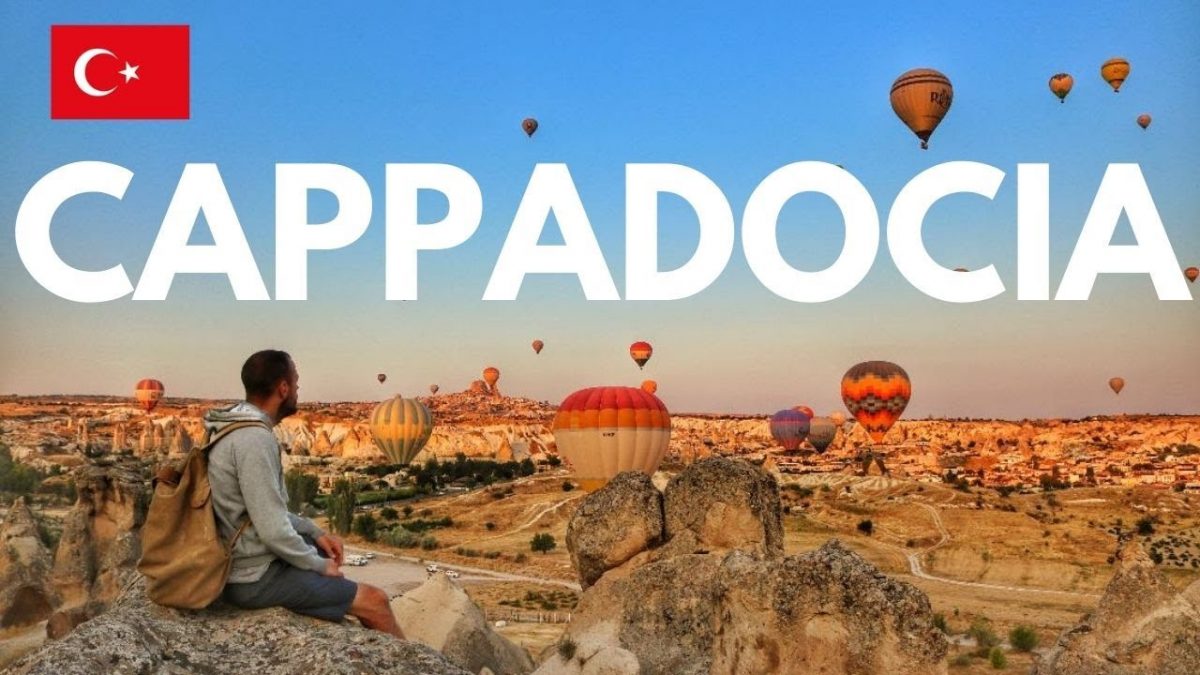 Today, Cappadocia is one of Turkey's most well-known tourist sites. Cappadocia is well-known for its characteristic tall and cone-shaped rock formations, the Göreme Open-Air Museum, Hot Air Balloon Tours, Wineries, Pottery Production, and, of course, Testi Kebab (Pottery Kebab). Previously, the region was not as well-known as it is now. Cappadocia's popularity grew as a result of social media and word-of-mouth marketing. Numerous foreign excursions are now visiting this gorgeous area of Turkey.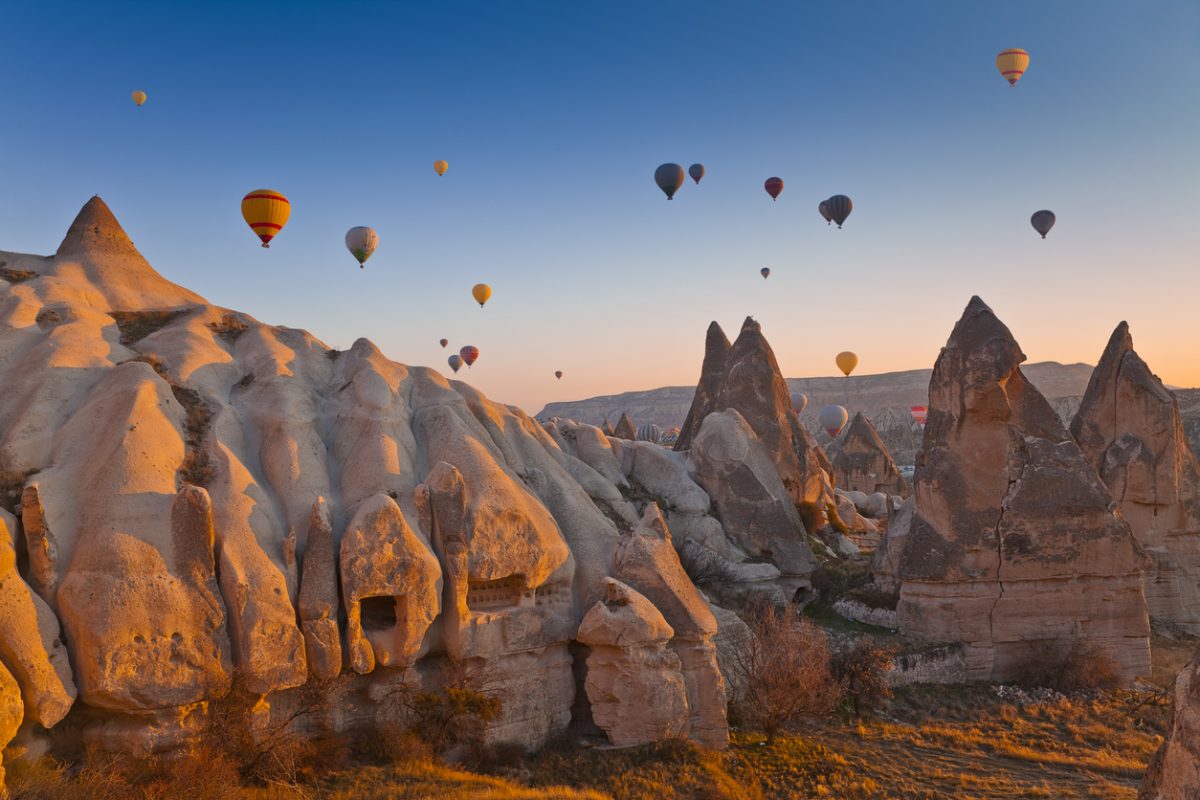 When you visit Cappadocia, you will realise that the region's most notable characteristic is its unique rock formations. These one-of-a-kind rock formations resulted from a geological process that began millions of years ago.
The Cooking Method of Testi Kebabs By Chef Ehtiram: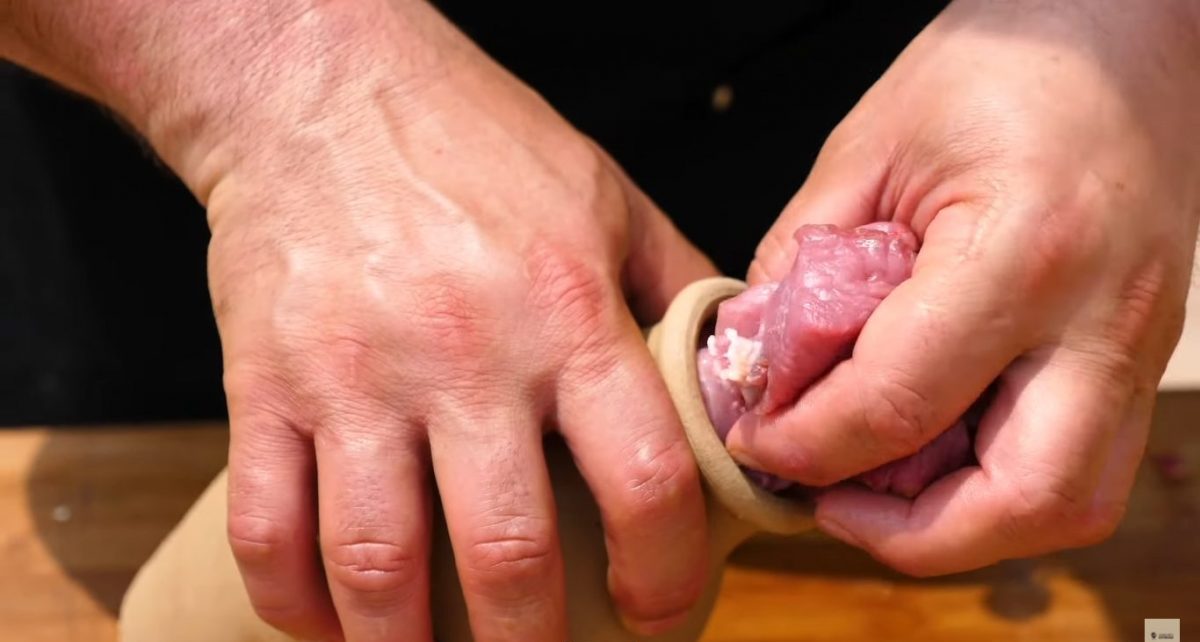 There aren't many ingredients required to cook Testi Kebab. Beef cubes, shallot onions, tomatoes, garlic, long green pepper, black pepper, butter, and tomato paste are used to make this dish. Previously, restaurants cooked Testi Kebab in big clay pots and served it straight on the platters.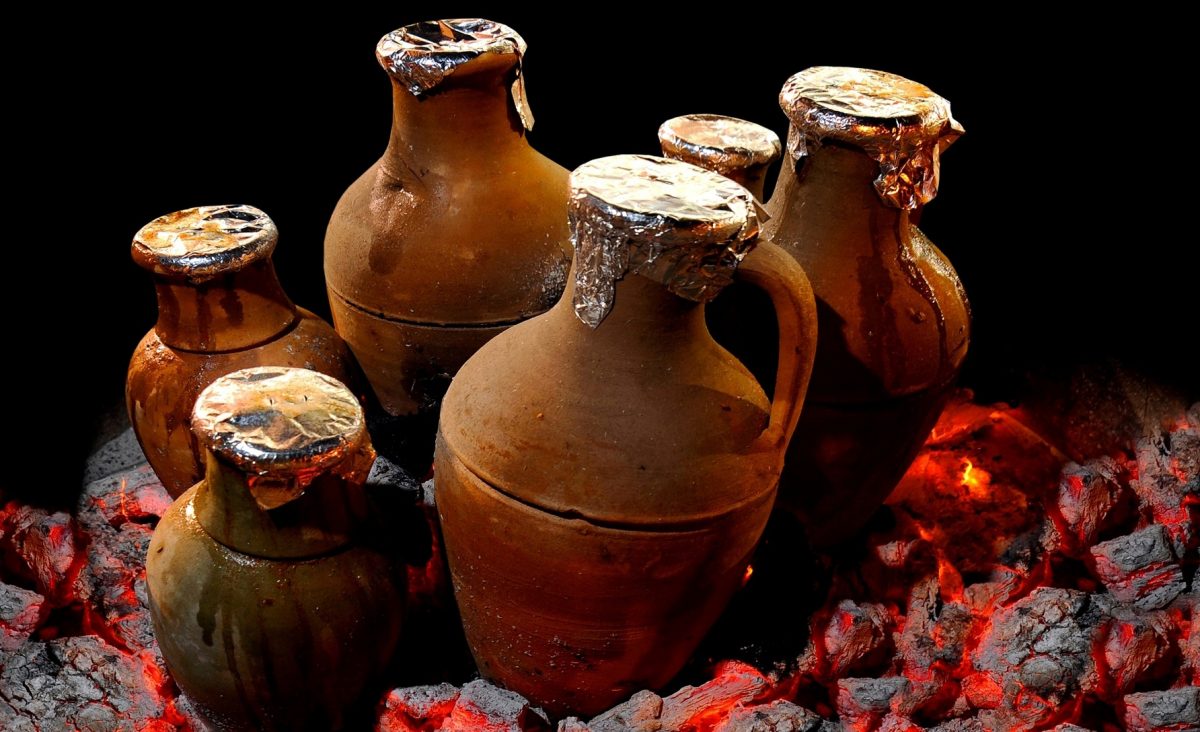 Later, it was discovered that serving equal quantities to everyone was becoming challenging. As a result, Avanos pottery manufacturers began producing smaller single-serve pots. This also made the meat cook considerably faster.
My Experience with the Recipe: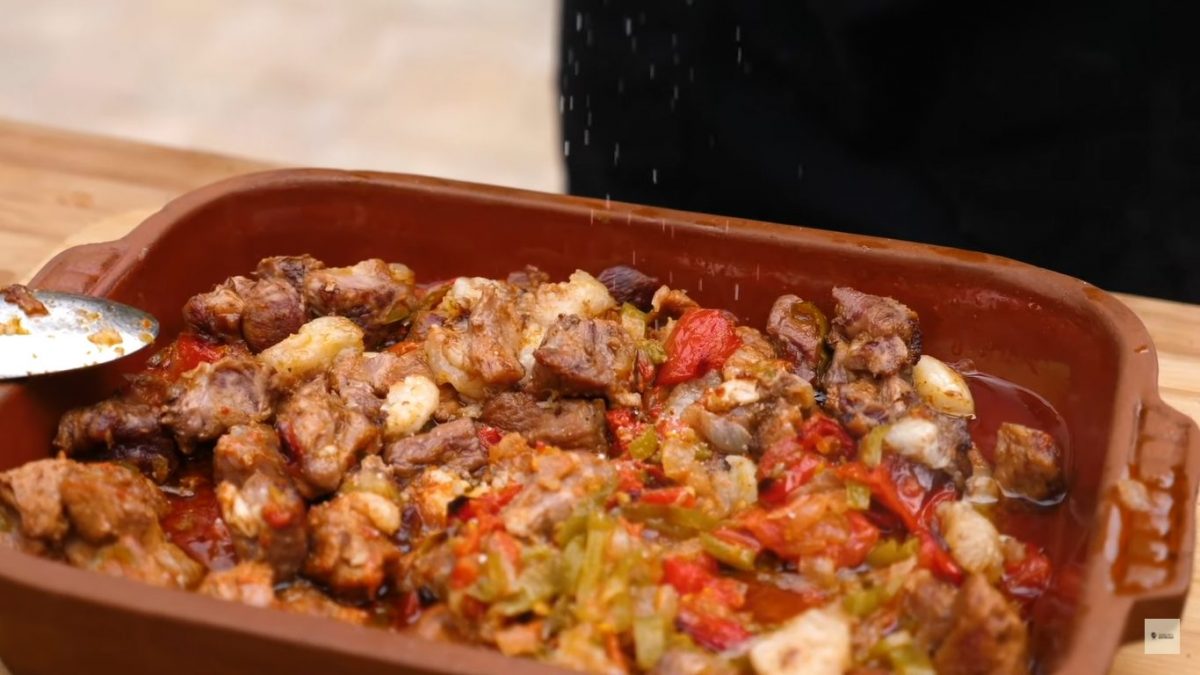 This is the simplest Kebab recipe I've ever made. After putting the contents into the single-serve clay pots, the head of the pot is covered up with aluminium foil and placed vertically in the tandoor oven or charcoal smoker to cook. Some restaurants like to use the dough to seal up the clay pot. After 30 minutes of cooking, a hole appears in the centre of the aluminium foil, creating a pressure-cooker environment within the pot. The key to the Testi Kebab (pottery kebab) flavour is the high temperature and pressure within the clay pot.
Some restaurants prepare Testi Kebab (pottery kebab) orders in 30-45 minutes; nevertheless, it takes around 90 minutes to cook and simmer. Some busier restaurants in Cappadocia begin cooking Testi Kebabs a couple of hours before peak hours to guarantee that clients enjoy a well-cooked traditional Turkish dinner.
Click Here To Watch Video
Turkish Testi Kebab Recipe By Chef Ehtiram
June 20, 2022
: 4
: 30 min
: 60 min
: 90 min
: Low difficulty Level
Ingredients
1 kg Boonless Beef (Cut in Cubes)
250 gram Lamb Fat
2 medium size Tomatoes
1 medium size Onion
4 medium size chopped green chillies
2 tbsp red chilli sauce
1 tbsp tomato sauce
2 tbsp salt
Dough for clay sealing pot
Directions
Step 1 Light the vertical charcoal smoker's base with a large amount of charcoal. Prepare the clay pots as follows while the smoker heats up to 300F.
Step 2 Because the Vertical Charcoal Smokers are too small, we must squeeze 4 Servings into 2 Clay Pots. So, divide all of the ingredients into two equal halves and set them away.
Step 3 In a large mixing bowl, combine all of the ingredients (except the butter) and divide the mixture into two equal halves. Fill the clay pots evenly.
Step 4 After filling all of the clay pots, add 2 teaspoons of butter to each pot and cover with aluminium foil. Make sure to thoroughly cover the tops of clay pots.
Step 5 Close the smoker door and place the clay pots in the centre of the Vertical Charcoal Smoker for 1 hour. After one hour, open the smoker door and poke a small hole in the centre of the aluminium foil to create a pressure cooker environment, then cook for another 30 minutes.
Step 6 Remove the aluminium foil from the vertical charcoal smoker and the clay pots.