One of California's most ethnically varied cities is Los Angeles, which is also home to many different immigrant cultures, including Iranians who have sought safety there and developed close-knit communities. The majority of the Persians in Los Angeles, also known as Tehrangeles, have settled in Westwood and make up the biggest Persian community outside of Iran. The renowned Westwood Boulevard area, which used to be home to Persian markets, boutiques, and family-run eateries, has changed into what the city now refers to as Persian Square. Here we will give you the Best Iranian Food in LA or the places from which you can get amazing Iranian Food. 
Cultural History of Iran in LA:
However, as the late Anthony Bourdain noted in a Parts Unknown episode, the Iranian populace is rather "fragmented." Iranians come from a variety of ethnic groups (Persians, Armenians, Azeris, Kurds, etc.) and religious backgrounds (Judaism, Christianity, Islam, Baha'i, etc.), yet Nowruz, also known as the Persian New Year, is the only festival that is still observed by all Iranians.
Nowruz, which means "new day" in Persian, is observed for 13 days on the first day of spring, which is March 20 this year. The Shah of Iran announced that Iran will replace Persia as the nation's official name around the time of Nowruz in 1935. The country's biggest Nowruz celebrations have historically taken place in Los Angeles, but this year's events will take place online with music from all across the world.
Darya in West LA: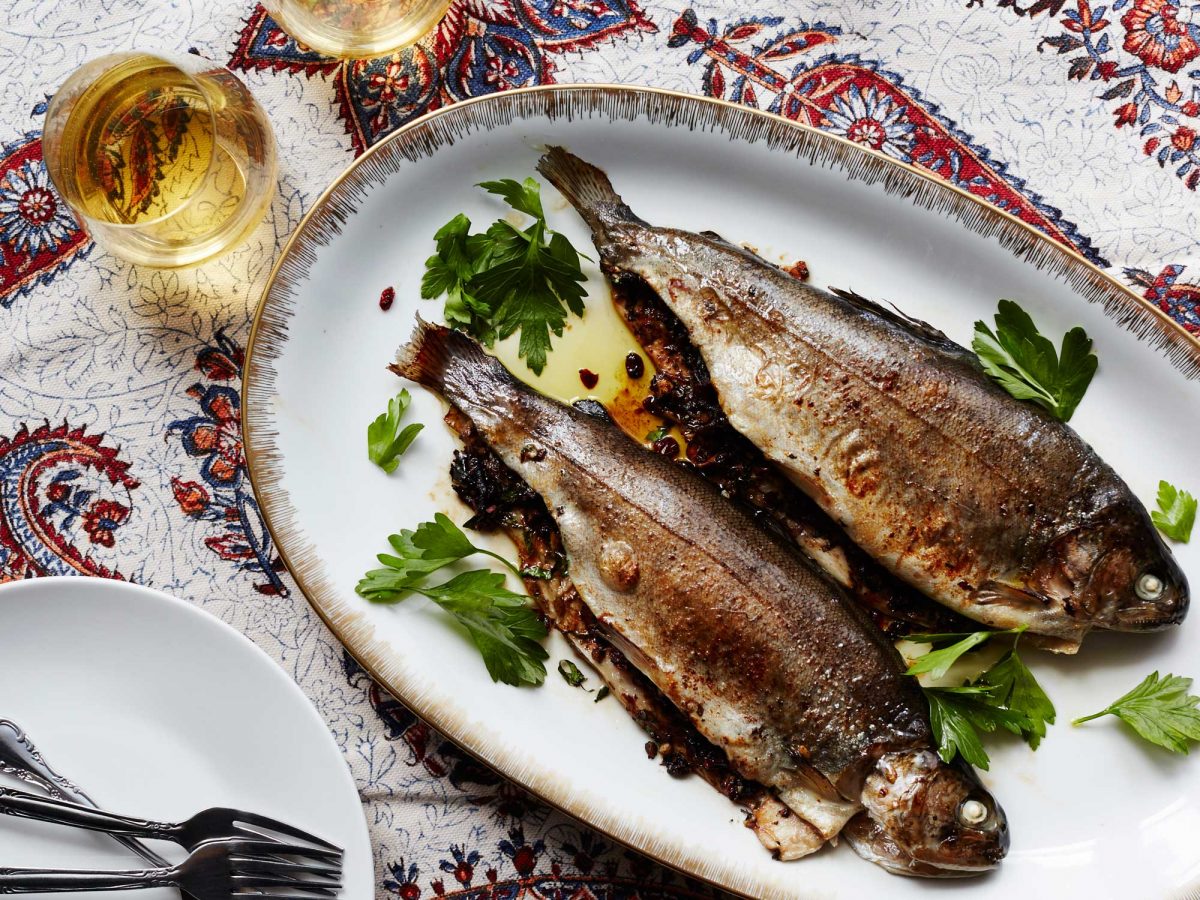 The delicious kabobs and substantial stews at Darya, perhaps one of the greatest Persian restaurants in LA, are legendary. Try the beef Soltani, which is served with a charbroiled tomato and a mound of fluffy Basmati rice sprinkled with saffron, just like the Persian emperors would. Soltani is Persian for "emperor." Excellent meals on the menu include tender chicken, grilled salmon, and white fish that are in season. But a side of tahdig is a must-have for every Persian dinner (the crispy rice at the bottom of the pot). To sample a range of popular stews, choose two to three stew combinations.
Call 310-442-9000 to place a takeout or delivery order, or use GrubHub and DoorDash.
Attari in  Westwood LA:
Order the renowned cow tongue or the beef kotlet sandwich, which is created with a fried ground beef patty, if you want to stick to the speciality sandwiches. For vegetarians, Kuku sabzi is a typical meal served on Nowruz tables. It is similar to a frittata but is cooked with flavorful herbs. The ingredients of Attari's baguette-based sandwiches include tomato, lettuce, a Persian pickle for crunch, and several sabzis (fresh herbs) for taste. Popular dishes include the ab-goosht, also known as dizi, a stew of lamb and chickpeas, and the ash-e reshteh, a fragrant legume soup with noodles (only served on Fridays).
Call 310-441-5488 to place a takeout order, or use Postmates, DoorDash, or Uber Eats to request delivery.
Kabob By Faraj – The Best Kabob in LA:
On Sunday afternoons, a large number of Persians may be found at this modest eatery located within a kosher butcher (they are closed on Saturday for Shabbat). Persians come here to buy marinated meats to grill at home with friends and family or to have a fast snack in the afternoon. The meat and rice are provided separately so you may create your own combination dish because the menu is a la carte. The beef barg, beef koobideh, boneless chicken thigh, addas polo (lentil rice), and ghormeh sabzi and karafs are the greatest selections for stews and are among the menu's highlights.
To place an order, use Postmates for delivery or dial 310-657-4447 for takeout.
Raffi's Place in LA:
Because the kabob at Raffi's Place is so delicious, Persians will go almost anyplace for good cuisine, including the distance to Glendale. Here, you can't go wrong, but the beef koobideh and beef Soltani never let you down. Get the zereshk polo, which is Basmati rice combined with barberries for a sweet and tart flavour, to upgrade your rice.
What to order: For takeaway, place your order here or by calling 818-240-7411.
Taste Of Tehran in the USA: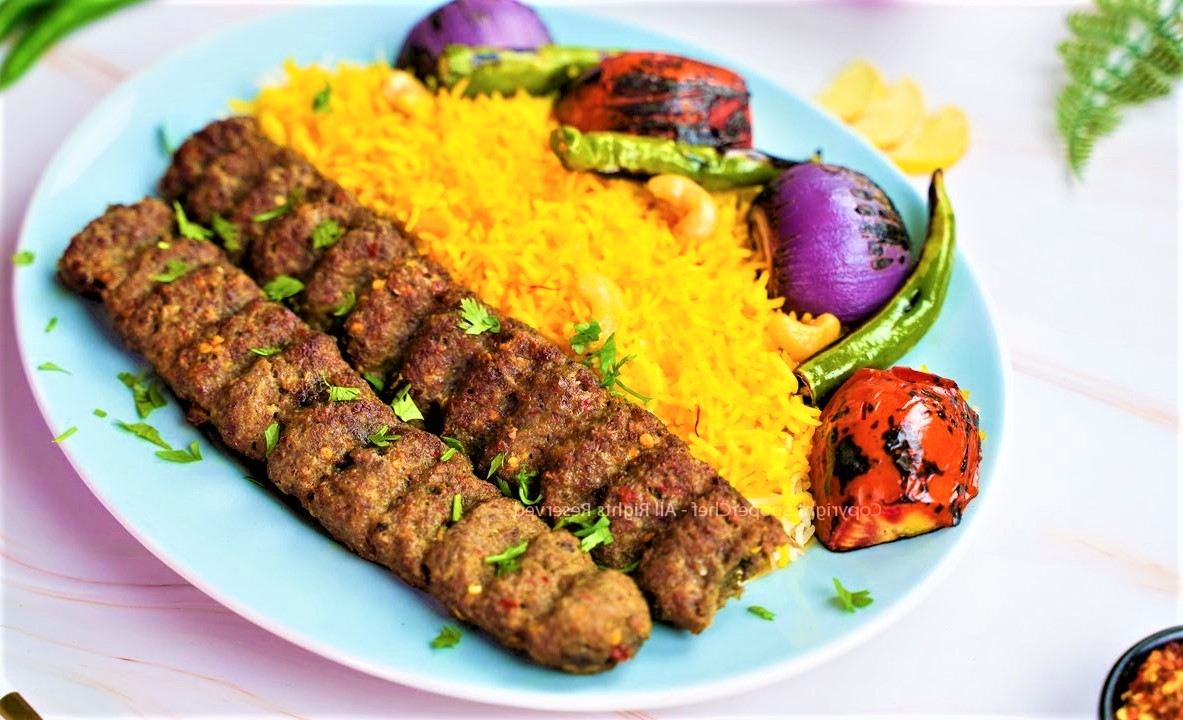 Despite being the newest on the street, Taste of Tehran has gained a devoted following since opening in 2013. Former Le Cordon Bleu student Saghar Fanisalek, the proprietor, had the idea to develop a restaurant that serves classic Persian cuisine with a contemporary touch. While residents frequent Taste of Tehran year-round for the koobideh, boneless chicken kabobs, fillet mignon shish kabobs, addas polo, and tomato paste gheymeh stew, the Persian restaurant provides a sabzi polo and white fish special around Nowruz.
 For takeout or to order delivery, dial 310-470-0022
Flam Restaurant in Westwood:
The Flame in Westwood (which should not be confused with the Flame in West LA, which serves Persian fine cuisine) features a prominent clay oven where freshly baked Tanori bread is prepared every day. Do like the Iranians do and order the kashk bademjan (fried eggplant dip). Slice a piece of flatbread into loghmeh (bite-sized morsels), top with a generous spoonful of dip, and enjoy the explosion of flavour on your tongue. What's best? Bread, bread, and more bread.
How to place an order: Call 310-470-3399 for takeout or use Uber Eats to place a delivery order.
Pink Orchid in LA Streets: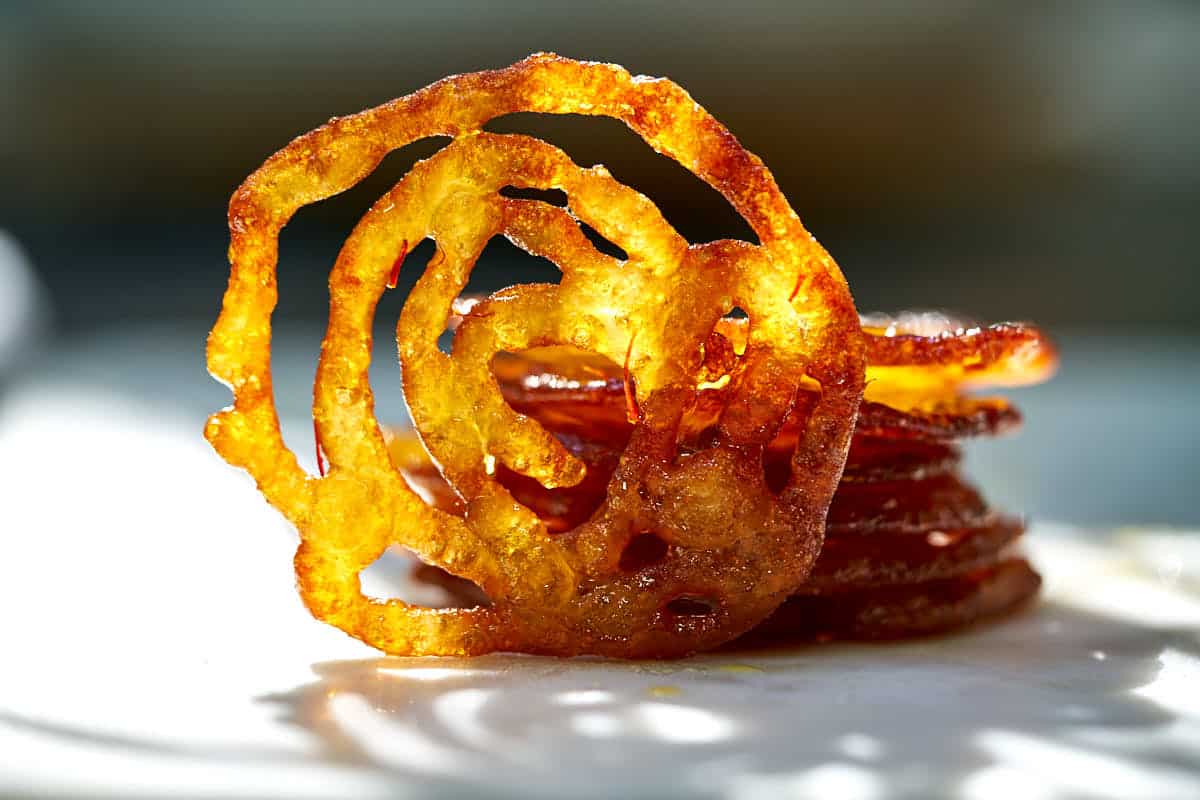 You may get a variety of traditional French and Persian pastries at Pink Orchid, including Napoleon and roulette, a well-liked moist cake with whipped cream within. It's also worthwhile to sample the shirni khoshk dry sweets, which feature traces of Persian tastes like pistachios and rose water. The deep-fried bamieh (Persian doughnuts) and zoolbia are among our personal favourites. Order the sausage omelette, which is served with two logs of feta cheese, fluffy barbari bread, and Persian tea, for a breakfast in the Persian way.
Call 310-441-4410 to place a takeaway order.
Shekarchi – Best Iranian Food in LA: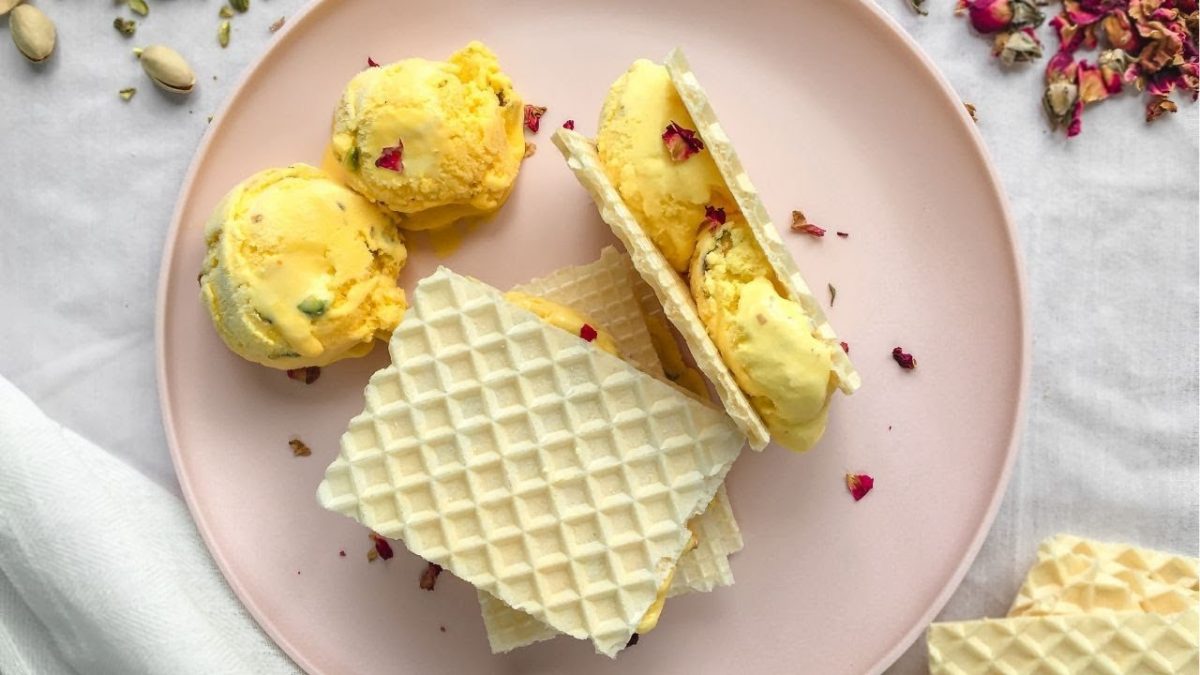 Although Shekarchi is one of Westwood's top restaurants, it remains underappreciated. Make sure to ask for the garlic sauce and pick your meat to be served on a plate or in a wrap (only at the DTLA location). Shekarchi Westwood concentrates on a few dishes but excels at every one of them. You should get the beef koobideh at this restaurant, but be aware that it only comes with one skewer. If you're extremely hungry, order an additional skewer.
What to order: Call 310-474-0372 to place a takeaway order.
Conclusion:
we have mentioned the best 8 Iranian food places and their amazing dishes so far. We assure you with great authenticity that by visiting these places for the Iranian food in LA, you would never regret your decision. However, we also recommend a video of a short visit to the Iranian food street in LA below. Hope we will enjoy the video too!
By Buying the aforementioned products, you will contribute a little monetary value to our struggle. If you like our content and want us to keep doing such work passionately, you can appreciate us by doing some shopping through our affiliated links.