The people of Lahore are famous for their mutual love for food and to accommodate their passion for food, Lahore has a number of places that serve quality food which serves their cravings. Lahore has a number of places which includes food from high-end restaurants, and cafes to street food and fast food ranging from contemporary cuisines to desi cuisines. When it comes to desi cuisine, you would not even find one person in Lahore who is not an admirer of desi cuisine and especially Waqas Biryani.
Pakistani Biryani:
People love the well-known South Asian meal called biryani. It is made up of traditional tastes with either rice, chicken, or beef mutton. There are numerous well-known varieties of Biryani that are cherished in different regions of Pakistan, including Bombay Biryani, Karachi Biryani, Sindhi Biryani, and Hyderabadi Biryani. Lahoris also appreciate the delicious flavour of biryani, which is often served as lunch or dinner on Sundays for the entire family. 
Where You Can Get the Best Biryani in Lahore?
If you want to experience mouthwatering biryani in Lahore, it is better to get Waqas biryani from the Fresh store. A well-known restaurant in Lahore that has been serving delectable biryani for a while is called Waqas Biryani. The waqas Biryani is located in Lahore's congested Hall Road neighbourhood, adjacent to Panorama Center. It routinely provides delicious biryani to many people, however getting your hands on Waqas Biryani takes close to 30 minutes. It should now be possible to order Waqas Biryani online from the Fresh store and have it delivered to your door anywhere in Lahore. The best way to have Waqas biryani delivered to your home in Lahore is to buy it online.
You cannot overlook waqas Biryani when discussing the Best Biryani in Lahore. A well-known location for biryani in Lahore is Waqas Biryani, which is well-known among locals. It is situated in Lahore near Panorama Center on Hall Road. The flavour of Waqas Biryani is distinctive and delectable. For all the Biryani fans out there, the flavour of the spicy rice combined with the roasted chicken and Shami kabab, garnished with raita and salad, makes it too delicious.
Why Waqas Biryani is So Special in Lahore?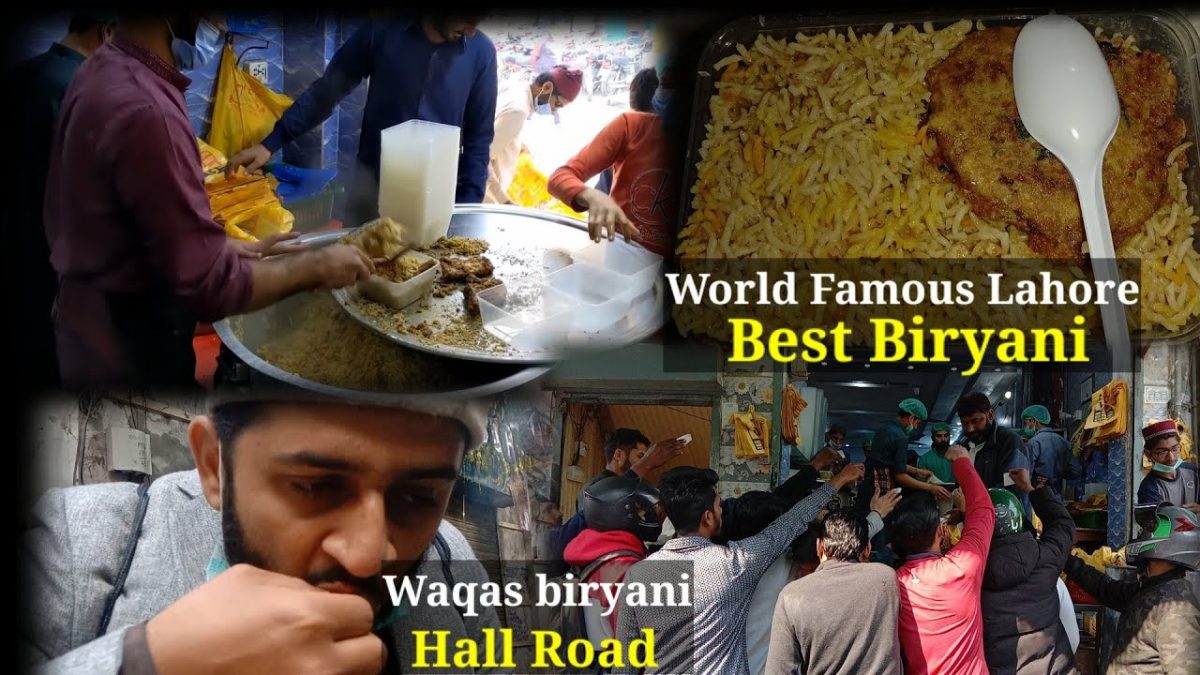 The delicious waqas Biryani includes prepared steamed rice and chicken that has been cooked with black pepper and salt. The flavour of this biryani is further enhanced by the rice. The addition of Raita, Salad, and Kebab to the Waqas Biryani enhances the flavour of the dish. The fresh store should make it feasible to order waqas Biryani online, and the Fresh store should make it possible to have Waqas Biryani delivered to any home in Lahore. Therefore, it is advisable to purchase Waqas biryani online from your house and have it delivered right to your door. One company that has been selling the greatest biryani for years with the same taste is Waqas Biryani. Students, workers, dormitory residents, and low-income individuals should go to Waqas Biryani because they can get wonderful meals there every day.
A plateful of Waqas biryani provides a delectable experience, and its aroma and flavour are unmatched in both flavour and scent. There are two sizes of Waqas Biryani available: a half plate and a whole plate. The full dish of biryani has two pieces of steamed chicken, rice, raita, salad, and kebab, while the half comprises rice, kebab, raita, and salad. The fresh store should make it feasible to get Waqas biryani online so you may enjoy delicious biryani without leaving your home and can order Waqas biryani while sitting at home.
How You Can Get Lahori Waqas Biryani Without Standing in Long Que?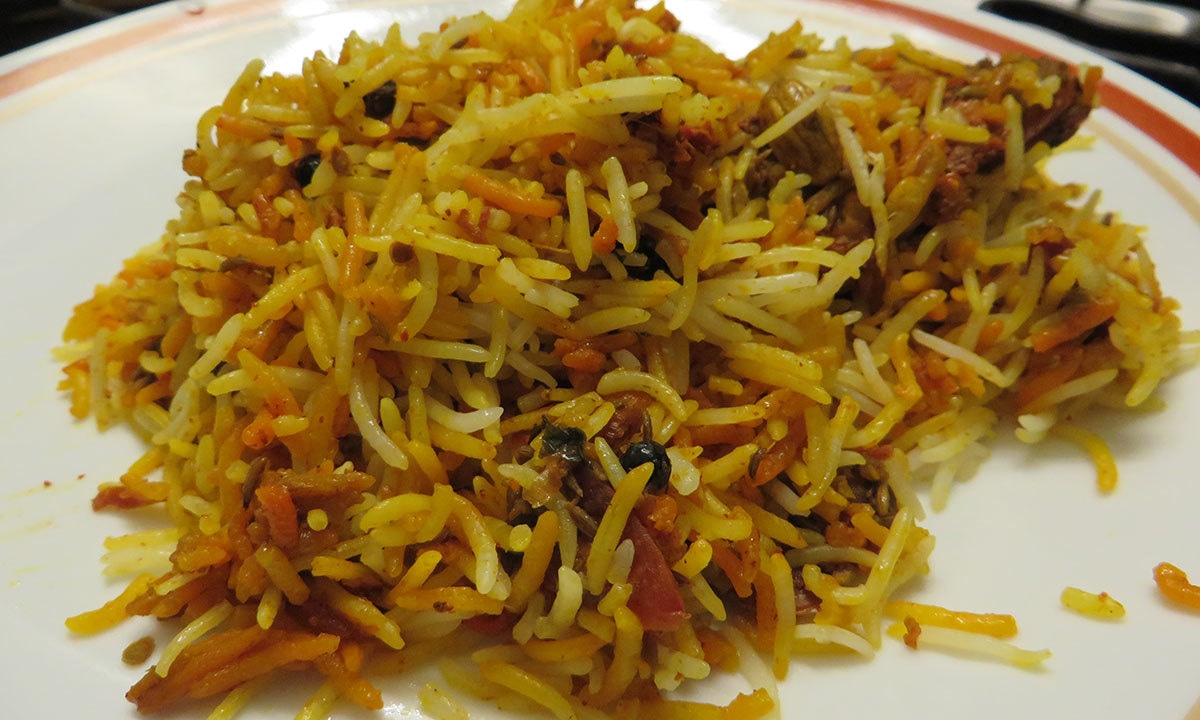 A well-known restaurant serving high-quality and frequently-in-high-demand biryani are Waqas Biryani. Waqas Biryani is located on Hall Road, which is fairly distant for most customers, and it takes around 30 minutes per person to get your order. This is the one issue that consumers have. Due to their hectic schedules, individuals find it challenging to set aside time and make the effort to visit Hall Road for the unique waqas Biryani. If one makes the effort to get there, they would have to wait longer to enjoy their preferred Waqas Biryani. Best Waqas Biryani from Freshstore.pk is one solution to this issue. Through our website or mobile app, you may order Waqas Biryani Home Delivery, and Freshstore.pk will deliver it without a hitch, anywhere in Lahore.
By purchasing tasty Waqas Biryani online from the Fresh store, it will often be delivered to your door anywhere in Lahore. You can do this by visiting Freshstore's website or using their mobile application. The greatest way to enjoy truly superb biryani with your family and friends is to get Waqas from us.