Dum Ki Chicken karahi is a boneless chicken karahi. This type of karahi is mostly made with thick gravy. Therefore, its aromatic look and yummy taste attracted karahi lovers. However, this karahi is cooked and eaten zealously all over Pakistan. Its recipe takes 40 to 45 minutes for preparation and enough for 4 to 6 servings. Thus, let's enjoy this delicious Pakistani 'Dum Wali' chicken karahi recipe.
MAKE YOUR ECOSYSTEM HEALTHY AND CLEAN!
How Dum ki Chicken Karahi is Distinguish from Other Karahis: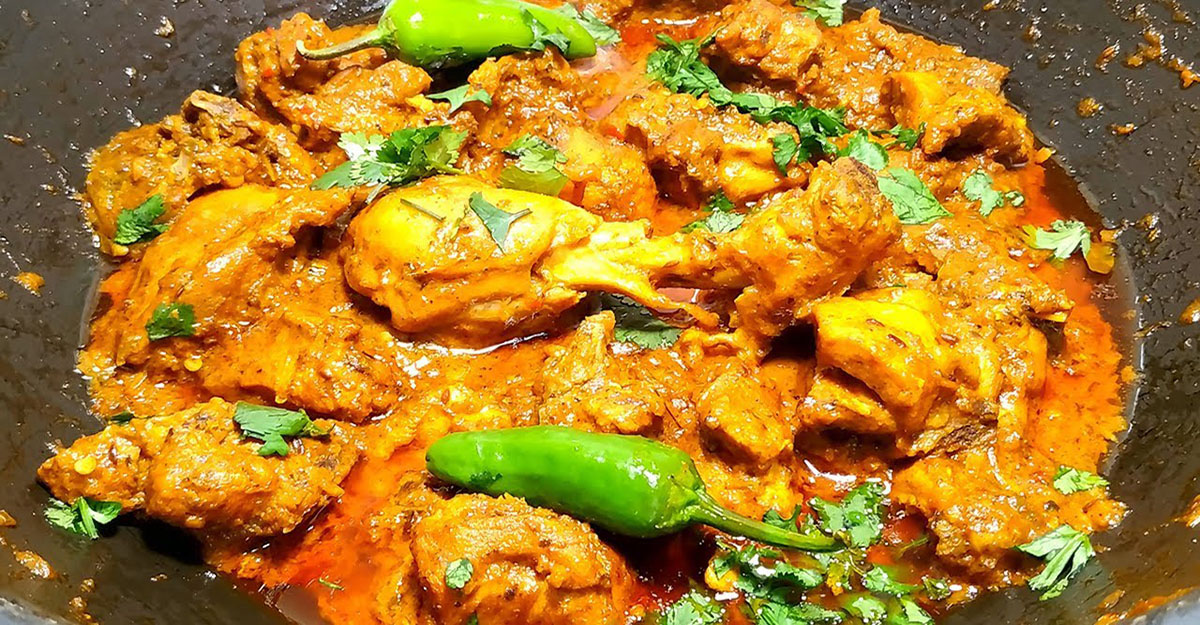 The cooking method makes Dum wali chicken karahi distinguish from others. However, this is not the only uniqueness of this chicken karahi. Its yummy taste and desi look make dum wali karahi popular in Pakistani cuisine. Along with that use of some dry fruits and saffron increased its delicacy. This chicken karahi is a pride of Pakistani food and people love to add this karahi to their party menus.
Buy This Kitchen Garden From Amazon Just in $109.50
Taste of Dum Pukhth: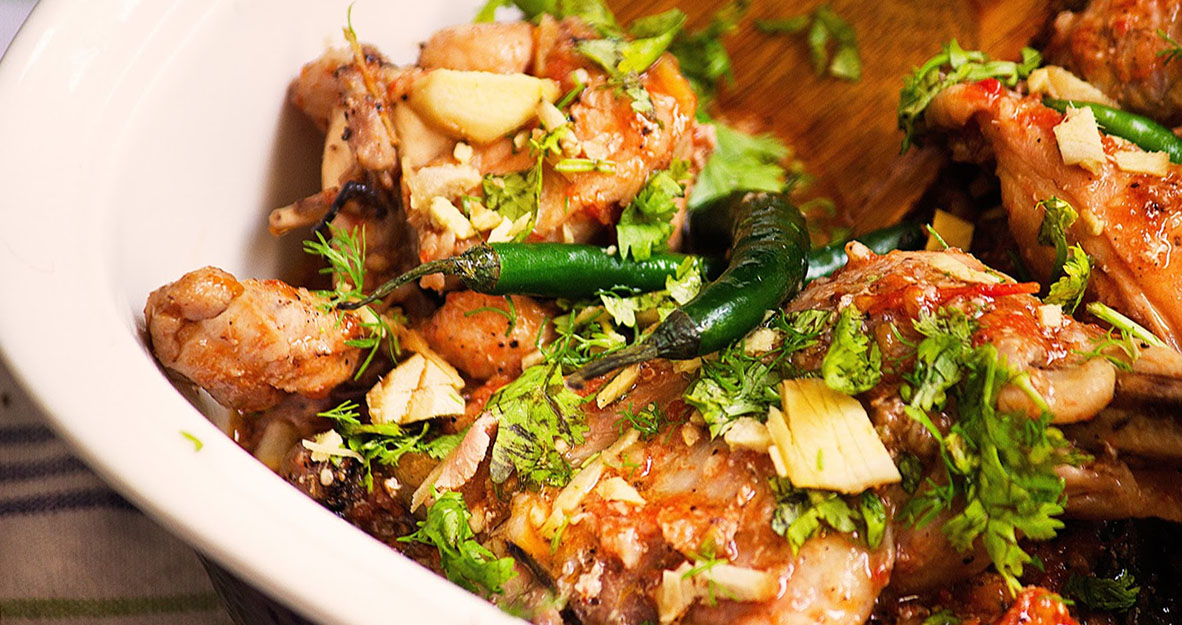 Dum Pukhth's taste is best for those people who love less spicy foods. This Karahi is richly cooked in black pepper or green masala. That is why this karahi is healthier and more traditional than any other chicken karahi. Its taste is very famous in the Pathan regions of Pakistan because they like less spicy food. However, as per my observation, Dum Pukht is very tasty and yummy, you must try it.
Major ingredients:
SUMMARY:
Dum ki Chicken karahi is also known as 'Dum Pukhth' in different areas of Pakistan. This karahi recipe is mostly prepared with boneless chicken. The recipe for this karahi is very simple and easy to make. However, the above instructions would help you to make this more simple and easier. Firstly, marinate your boneless chicken for 2 to 3 hours. While you are doing that add some cashew nuts with other ingredients into the boneless chicken. After, heat the oil and add marinated chicken into that oil. Then cook that marinated chicken gently at least for 15 minutes, your dum ki chicken karahi is ready to serve. If you want to make its gravy thick and aromatic taste then you should add some saffron and milk to this murgh karahi.
Credits: Masala TV food channel