Years of experience are required to get the designation of a chef. But it's a little easier to equip your kitchen with the greatest appliances, utilised and endorsed by Chefs' Choice. After all, bringing a Chefs' Choice idea to the plate depends on having the appropriate instruments for the job.
We spoke with elite chefs directly to see what exactly they identify as essential kitchen items. Lena Ciardullo of Manhattan's Marta, Angie Rito of Don Angie, Ayesha Nurdjaja of Shuka, and other chefs were questioned about their kitchen essentials. It's the multipurpose chef's knife for Ciardullo. Rito uses a Microplane zester to zest cheese and citrus. In contrast, Nurdjaja uses tasting spoons since a cook must gauge their success via sips and bites.
More celebrity chefs are interviewed below about their favourite kitchenware and which ones you should have at home.
Chef Suzanne Dumaine: Morter & Pestle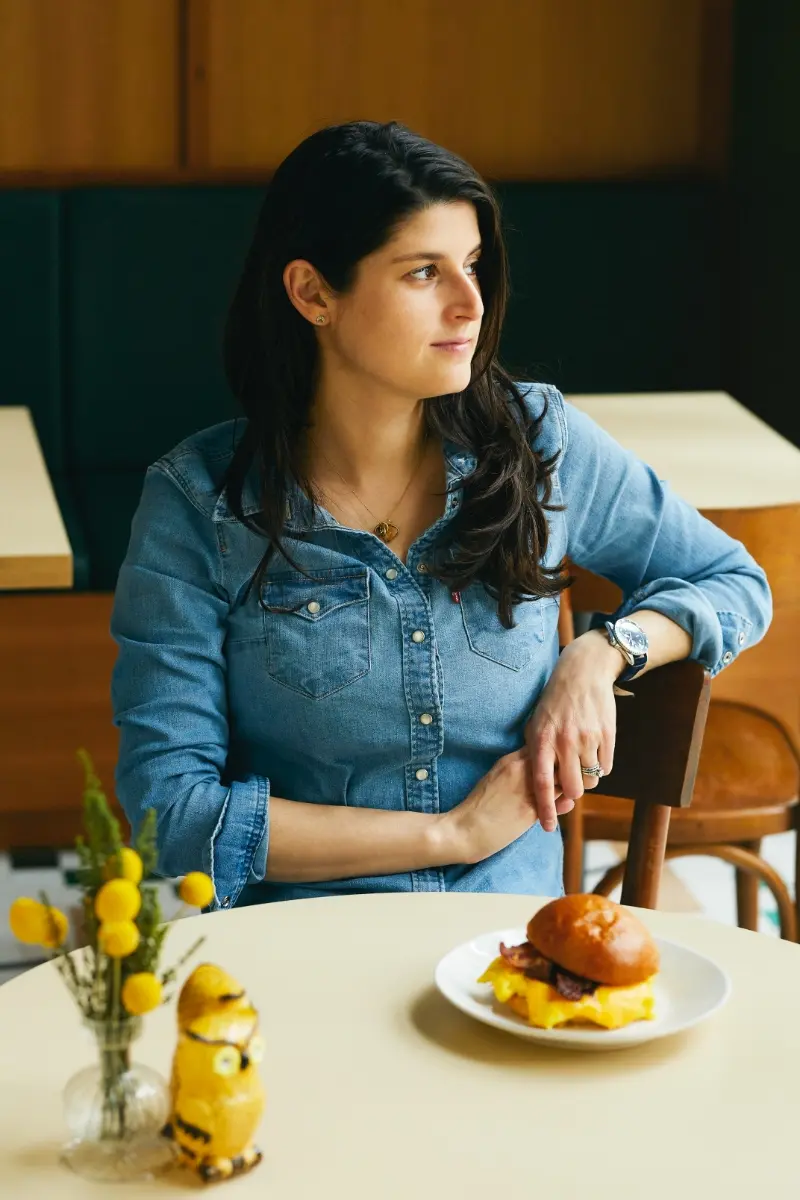 The mortar and pestle are favoured by Suzanne Dumaine, proprietor of the Three Owls Market in New York City because it can extract aromatic oils from spices and plants. I've grown rather clingy to my mortar and pestle. With all that pestling, it not only makes me feel like an Italian grandma and serves as a culinary stress ball, but it also extracts the most amazing flavours from anything from entire roasted spices to fresh herbs that are difficult to match with a blender. After a few relaxing minutes of pestling, I have a vibrant, fragrant pesto, gremolata, or herb rub ready. I regularly add fresh herbs, spices, garlic, anchovies (or any aromatics), and a generous amount of salt.
Chef Lena Ciardullo: Favourite Knife
A good chef's knife is essential, according to Lena Ciardullo, chief chef at New York City's Marta, Caffe Marchio, and Vini e Fritti. I adore the versatility of my Suisin chef's knife. In general, I utilise it for almost all of my work.
Chef Jacqueline Mearman: An Amazing Blender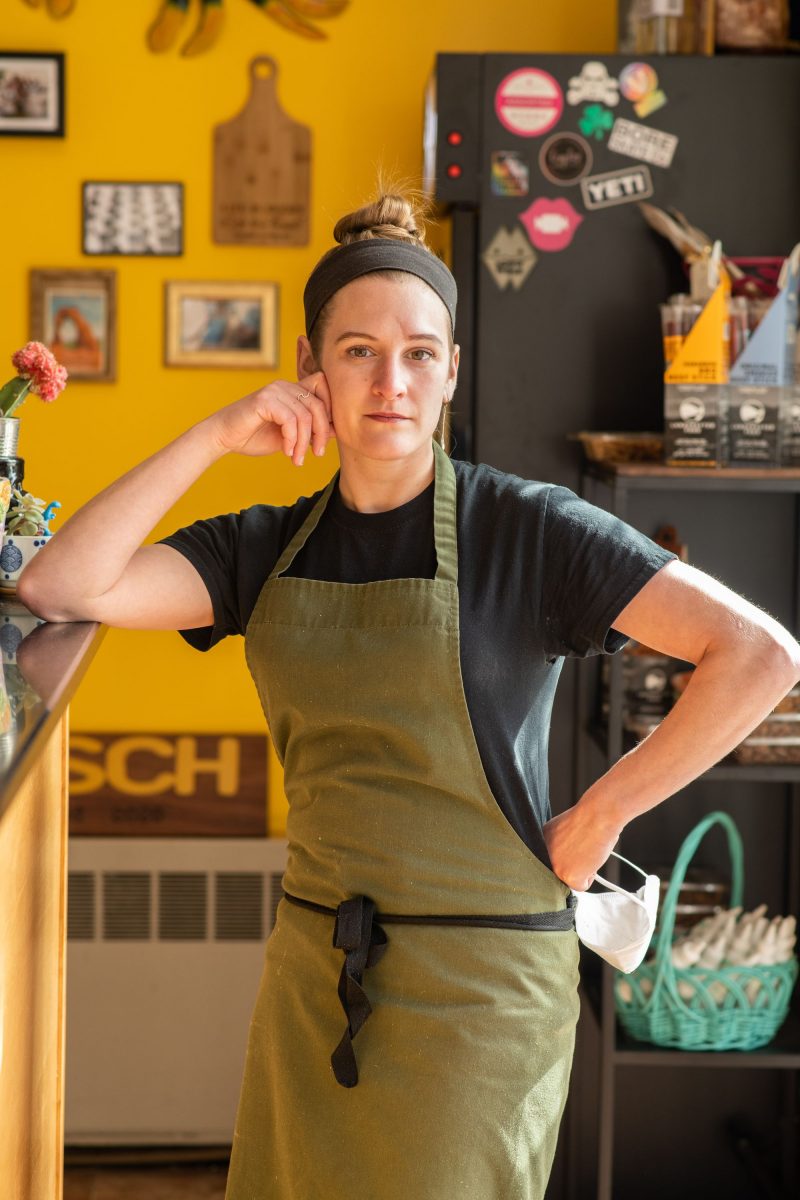 The Atlas Restaurant Group's executive pastry chef Jacqueline Mearman believes that an immersion blender's flexibility is unsurpassed. The 2-speed Immersion Blender from KitchenAid is my favourite kitchen appliance. With this little monster, you can make everything from flourless chocolate cake to buttermilk ranch. Since the blade attachment is removable, switching between prep tasks is simple and only requires a short rinse.
Chef Marian Cheng: Her Favourite Microplane
The Microplane is one culinary tool that everyone who wants to improve their skills in the kitchen should have. It is a general favourite among the chefs we polled. The co-owners of Mimi Cheng's, Hannah and Marian Cheng, appreciate the grater's ultra-fine texture because it "is great for making light and fluffy clouds of cheese for salads, soups, and pasta." The finely shredded cheese's consistency makes it simpler to incorporate into the recipe. Additionally, it works well for zesting ginger, garlic, and citrus when you want a flavorful hint."
I adore Microplane graters, says Angie Rito, chef and proprietor of Don Angie in the West Village. I adore how versatile they are. They may be used to finely shred cheese, zest fresh citrus fruit, or even grate items like fresh garlic, horseradish, or jalapenos such that they practically melt into sauces and salads.
Chef Carolina Santos-Neves: Tasting Spoons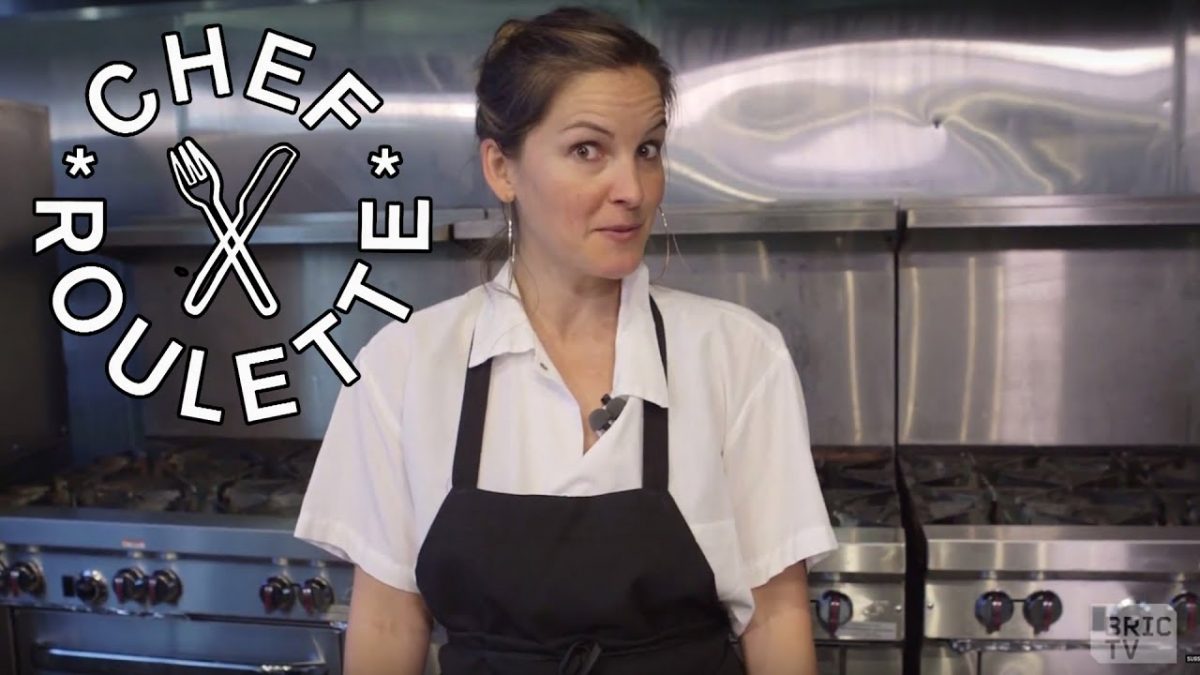 The value of a set of tasting spoons is unmatched, according to chef Carolina Santos-Neves of the West Village's American Bar: "It's a straightforward and perhaps even obvious response, but the significance of a Tasting Spoon makes this my go-to kitchen tool—especially when you're trying to maintain consistency in the food you're creating. When should I use it? as a sauce? To me, a dish's sauces are its main component. This spoon is the ideal vessel, whether it's for the harissa-tomato sauce we use on American Bar's gluten-free calamari, our peanut dressing vinaigrette, or even our hot fudge.
Chef Barbara Lynch: The Best Kitchen Pasta Attachment
A convenient pasta attachment is a game-changer for home cooks, says chef Barbara Lynch, the creator of Boston's Barbara Lynch Collective of restaurants: "I can't live without a KitchenAid Mixer with the pasta attachment! Even though I enjoy rolling pasta by hand, the KitchenAid pasta attachment makes pasta dough in the most effective and reliable manner. It is dependable and capable of producing pasta dough that is as thin as a silk scarf, which is how I like it! It's a mainstay in my kitchen since I host parties frequently and my go-to dish is spaghetti with whatever else is in the cupboard or refrigerator.
Chef Sara Thompson: Pans
For keeping her kitchens organised and in top condition, chef Sarah Thompson, previously of New York City's Cosme, swears on sets of Yakumi pans: "My number one kitchen requirement is a Yakumi pan. These pans are little storage units with detachable compartments that keep all my preparation materials and ingredients in order. They work particularly well for storing tiny quantities of substances nearby. They are utilised throughout our kitchen.
Chef Pati Jinich: Vitmix Blender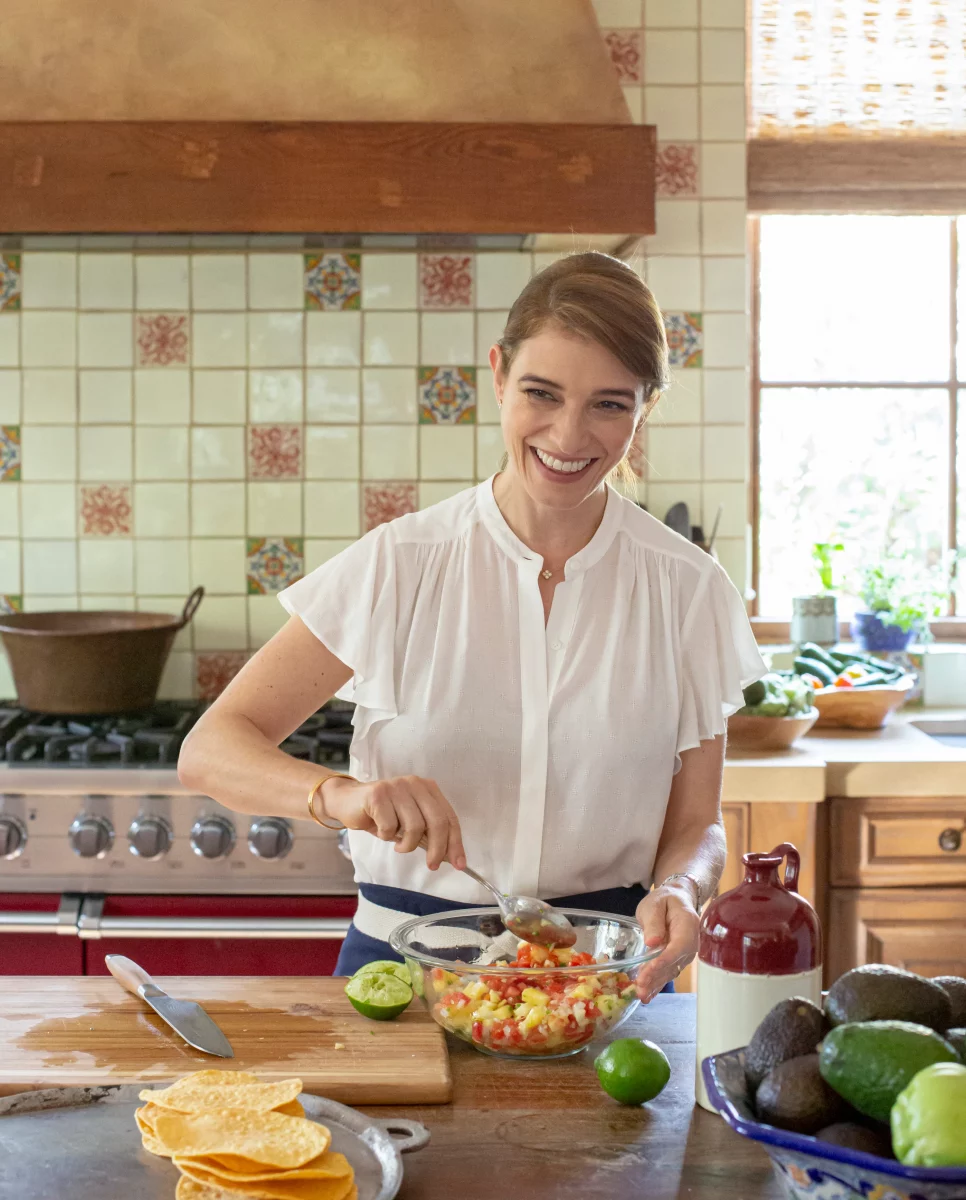 Pati Jinich, a chef and cookbook author, uses her Vitamix blender to create textures that are flawless every time. I use it every day for a wide range of foods, she adds, including soups, salsas, creamy guacamoles, vinaigrettes, margaritas, smoothies, and even desserts. I prefer to put mine on the counter so that it is always accessible for any work rather than having to search for it every time.
Chef Esther Choi: A Mandoli Slicer
The chef-owner of Mokbar and Ms Yoo in New York City, Esther Choi, claims that a mandoline is an effective instrument for slicing and julienning vegetables to any thickness. Slaw can be cut into paper-thin (nearly shaved) slices, which a knife cannot handle. I adore making zucchini or cucumber noodles with the mandoline's teeth. It's also fantastic for making potato galettes, chips, or French fries, according to Choi. It's true that this tool takes a little more caution to utilise than most others: Get familiar with the mandoline, she suggests. If not utilised appropriately, it may be highly harmful. I have witnessed some of the most horrific mishaps and wounds using this equipment.
However, you can absolutely discover very fast how fantastic it is to use if you are utilising safety measures like a cutting glove. To learn the appropriate pressure to apply for the sort of vegetable you're dealing with, I advise beginning slowly yet firmly.
Best Sellers in Kitchen Utensils and Gadgets